Splinterlands Legendary card giveaway!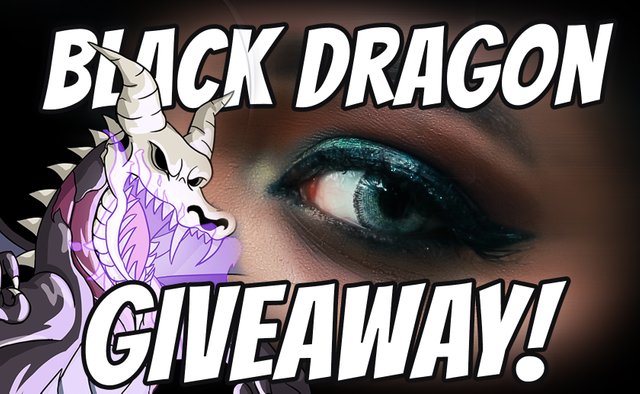 Black Dragon Giveaway
It's time again for a Black Dragon giveaway.
To make a chance to win this black dragon all you have to do is:
💬 Comment and you will enter the #splinterlands magic wheel.
If you want to influence the future a little bit you can earn extra entries by:
📧 Resteeming this Post
👉 Tagging a fellow addict
Winner Orb Giveaway
53 unique entities and 111 total went in the #Splinterlands Magic Wheel.
🙏Big thank you to:🙏
@adal111, @akomoajong, @blind-spot, @blog-beginner, @chireerocks, @cranium, @darthgexe, @dogcatcowpig, @doggodfroglog, @dwingsworld, @eii, @elemental010, @gillianpearce, @gregan, @gregory-f, @handtalk5, @iike, @javiermurillo, @jznsamuel, @kharma.scribbles,, @lebastion, @lolasophiedanton, @lordwinty, @lozio71, @mango-juice, @maxgolden, @mickvir, @minhaz007, @minimining, @mk992039, @newageinv, @pardinus, @pataty69, @poyim,, @r1s2g3, @rentmoney, @roronoa07, @rxhector, @saleg25, @sashas, @sczed, @senstless, @sharkmonsters, @southernknight, @steallion, @steemmedia.org, @stranger27, @thetimetravelerz, @tsnaks, @viniciotricolor, @welshstacker, @wonderwop and @yonilkar
And the winner is....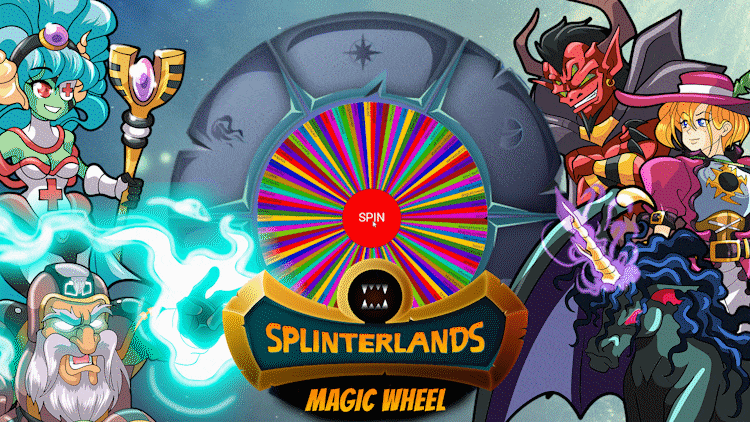 Congratulations @iike! One Orb is coming your way. Hope it will get you some useful cards!
Thank you for your time and meet you on the other side!