Splinterlands Black Dragon giveaway...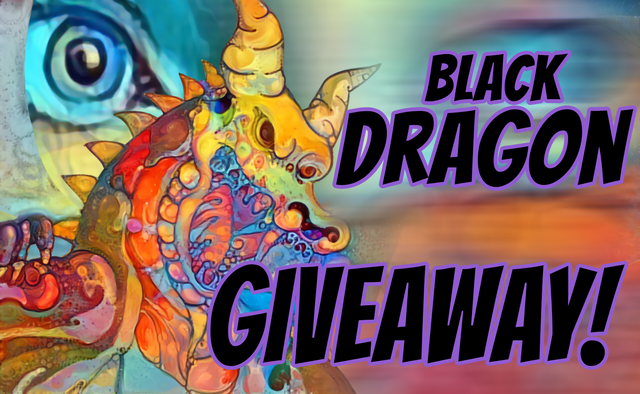 Black Dragon Giveaway!
I keep getting these Black Dragons, and I have mine maxed so I don't really need one. So let's give it away!!
💬 Comment something nice and original and you will get a chance of winning this nice Black Dragon. You can comment anything you like. If it's funny and original you don't have any more chance of winning the dragon. That said.
You can earn extra entries by:
📧 Resteeming this Post
👉 Tagging a fellow addict
Winner Epic Reward Card.
First of all big shout out to the brave Splinterland Warriors who took their chance of getting an extra Epic Reward Card. Some where bold and asked for a Beta Epic.
@aalsi-you-later, @bitandi, @blog-beginner, @chireerocks, @ctrpch, @d-zero, @darthgexe, @elemental010, @ewkaw, @gillianpearce, @handtalk5, @karenmckersie, @klismois, @kushalbang93, @lammbock, @lordwinty, @lozio71, @marisenpai, @monsterbuster, @pardinus, @roronoa07, @sayalijain, @simonjay, @suntree, @travoved, @tsnaks, @vimukthi, @viniciotricolor and @warrentrx. And no @wonderwop...
These are the numbers of requests. So Daria the all-time favorite. The second place is for all but epic reward cards. Makes you wonder if people read the post or just comment an Epic because they see somebody else put one down.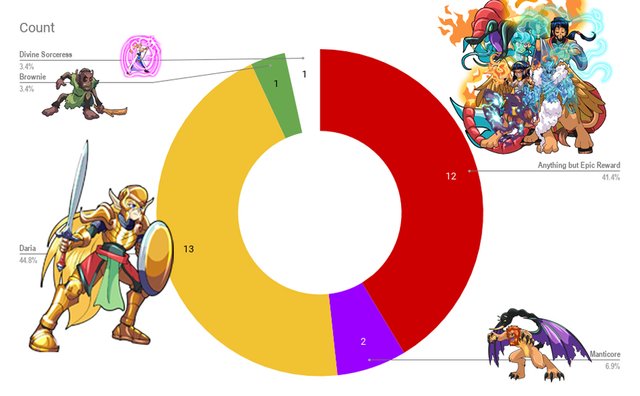 And the winner is...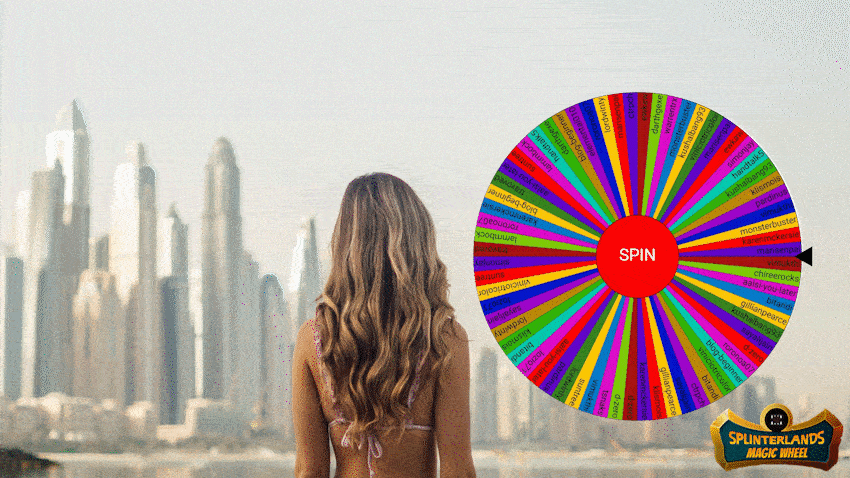 @marisenpai is the lucky one and got a Daria. Congratulations!
I wish you all good luck this new fresh season!