Weekly Challenge: Lovely Brownie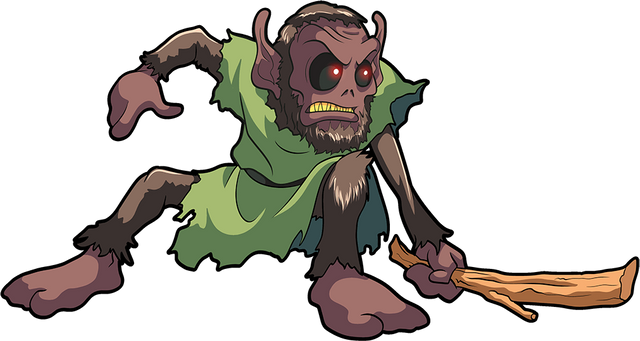 ---
Hello SM Players,
The theme for this week is superbly amazingly great and super-duper-easy one where we only have to share the battle where we used Brownie monster in the battle. I'm going to share my winning battle with all of you where I used Brownie to increase speed. Let's battling with each other.⚔️
Wanna Join Splinterlands Weekly Battle Challange?

Challenge Theme:Share your battle by using Brownie
---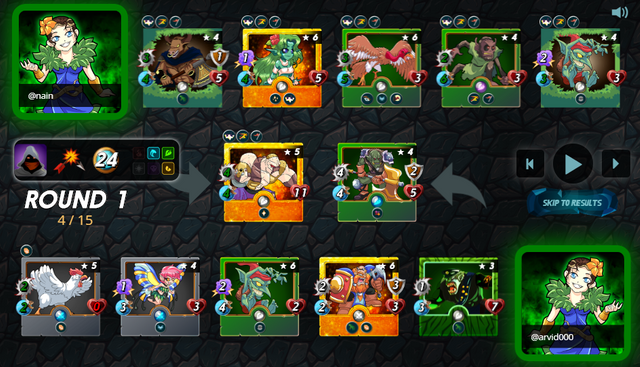 Link to Battle
---
My last challenge battle was also with 24 Mana and this one too as you can see the above screenshot. Total 3 Splinters were active so I go for Earth. It is obvious I must to use Earth for using the cutie Brownie which is powerful even at Level 1. I got 2 rulesets Silenced Summoners and Broken Arrows. Both were good to go with this splinter.
---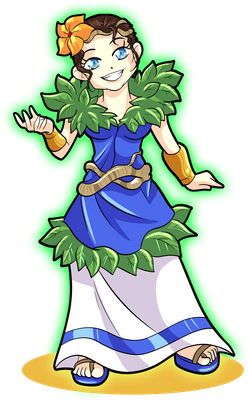 Level 5 Lyanna Natura was used in the battle to summon the Earth team. This summoners gives all the friendly monster 1 more health that's the main reason behind my likeness earth team.
She is not only cute but summons very nicely to all amazing team. It was obvious to use Lyanna due to Brownie. Brownie belongs to Layanna team that's why I go for this summoner though I could be able to use dragon summoner.
---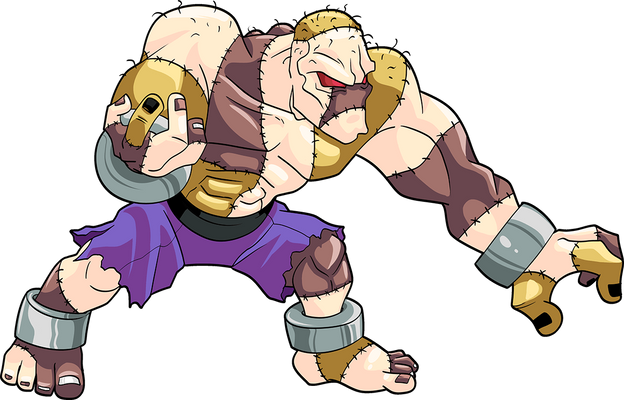 Level 5 Flesh Golemis a self-healing powerful Tank which belongs to the family of Golems and I feel good to put as a Tank always whenever I had to use Lyanna. The rules weren't critical so it goes better.
It performs well as a Tank always due to its self-healing ability. The one and only reason I put it in the front.
---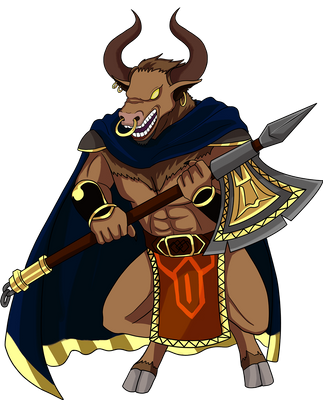 Level 4 Minotaur Warrior comes handy with reach-ability. It also has good speed and melee attacks along with 1 armor. Was wondering that my front player comes with water if that person choose Turtle then his monster first attack goes waste because of 1 Armor where no health damage. This monster performs good right after the tank as a second monster in the battle.
---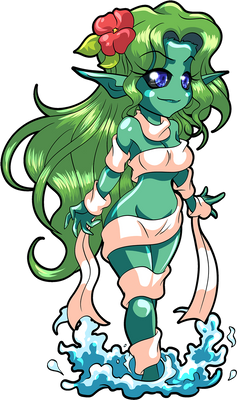 Level 6 Wood Nymphcomes with Tank Heal & Strengthen ability. She used to heal the tank with 1 magic attack as well. This a reward card that levled up to 6 to unlock its Strengthen ability. This ability increased all the monsters' health which seems very good along with Brownie and rest of the team.
She used to make the Tank alive for more than usual time that's how you can beat the opponents' team quickly till the end. It performs good.
---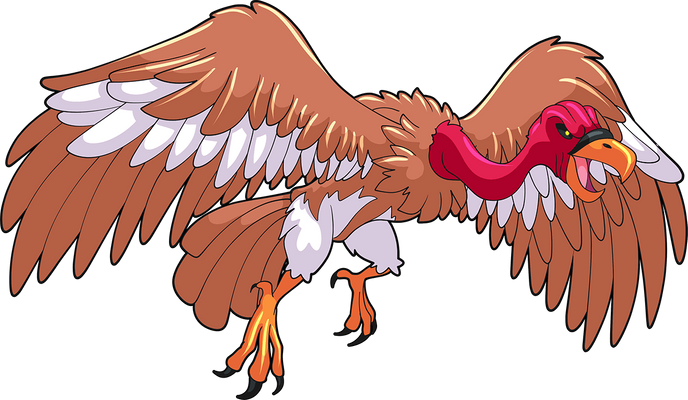 Level 6 Screeching Vulture comes with 3 abilities including opportunity (most needed one), flying (good for earthquake ruleset), and Scavenger. I used it mainly because of its Opportunity ability that do wonders for sure. Another was its Scavenger which gains health right after the monster dies from any team. Both abilities were good to speed-up the game and hit the Creeping Ooze for low speed if the opponent's team used it.
---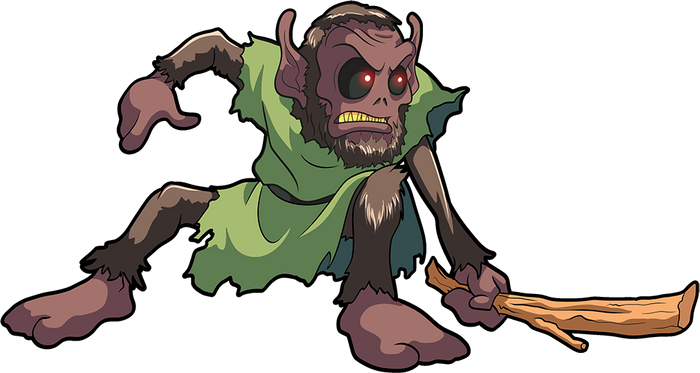 Level 4 Brownie is FTW (for the win). I must have to use this for participating in this great challenge. Another reason was using it to its Swiftness ability that increased speed of all friendly monsters. We all need high speed monsters to attack first so this spiced up the game more which I loved a lot. Also, its Inspire ability surprisingly increased the Melee attack as well. Both abilities do wonders undoubtedly.
---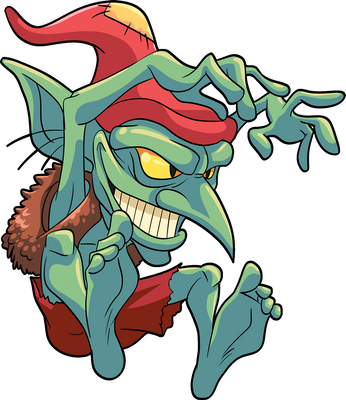 Level 4 Goblin Sorcerer wasn't my priority to use at the end of the lineup where I always choose to use Earth Elemental but the Broken Arrow rule prevented it so I used Goblin for no specific reason.
This has Sneak ability which is good to go and it attacks as well.
---
Is My This Turned Out Well?
I think I have 100% win rate with this Brownie. I really loved this epic card which epicly performed good to win the battles. It wasn't that tough strategy. All monsters chosen by me randomly. Also, my opponent team wasn't chosen wisely IMO.
---
TIP: Don't use Brownie in Revers Speed Rule
~Cheers Fellow Players