Splinterlands Weekly Challenge!
Hello Gamers,
Welcome all to my new challenge based blog.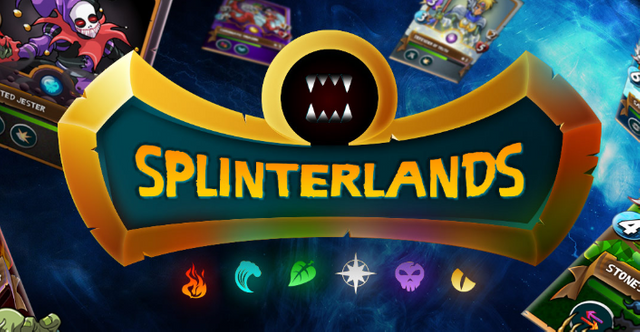 ---
Got Challenge?

: The ruleset where I had to choose only 4 Mana holding monsters or less than that. It's not a hard-n-fast rule at all. lol
The Splinterlands Weekly Battle Challange I am going to take a part is my first ever challenge on steem blockchain. I stopped posting 3 months ago because of not receiving nay vote which was too bad to invest my precious time right there. Forgetting it would be good. If you talk about me then I really do like this challenge a lot where I have a chance to present what and how I played. In fact, I would be interesting in to write about different abilities and its usage.
Let's battling with each other. ;) ⚔️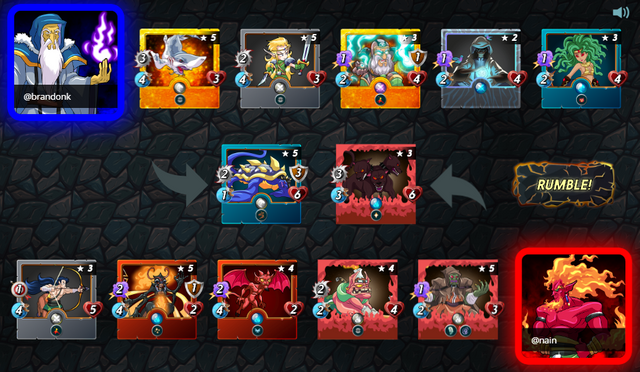 Link to Battle
---
Played a lot of battles this week but I choose only with Little League rule that what video I pasted above to show. It was 24 Mana based little league battle. Loved to choose Fire deck whenever I confronted with little league rule for many solid reasons. Cerberus perform good if you use higher leveled one along with Beetle Queen healer. Also, Shaman is my babe. ;)
---
Malric Infermo was used in the battle to summon the fire team. I could have choose anyone else but prefer to use this one because it performs best for me in the low mana caps.
I only liked using Malric in low level manas. It gives an EXTRA one Melee attack to monsters which is really good for winning streaks.
---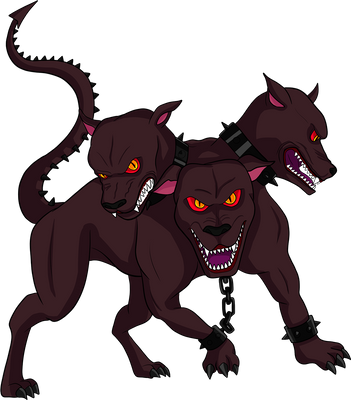 Cerberus fits in this battle due to having 4 mana with self-healing ability. I used level 3 Cerberus which I have. The main reason behind using was its healing ability.
Another one is I could be able to more heal with Betle Queen. Both monster having same mana and good speed to attack enemy monsters. The funny thing is I used to say this monster a 3-mouth dogiee when I was new to this game. lol
---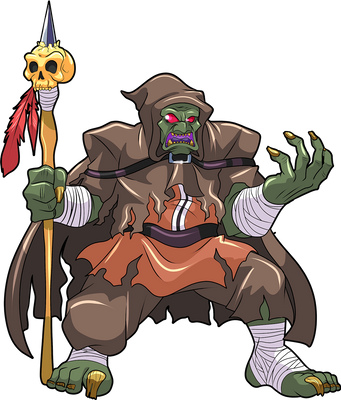 Level 5 Goblin Shaman used as a second monster after the tank. I could use anywhere but this place was suitable for it.
I choose it so I could be able to slow down the enemy's monsters speed to -1. It also helped to reduce 1 health. It did an awesome job.
---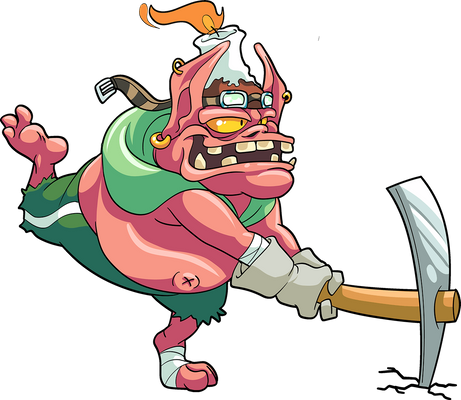 Level 4 Kobold Minerused in the very third position due to its sneak ability. I really do wanna speed up the game by attacking the ending ones.
Everyone loved to use sneaky peaky one monsters in such rules and low mana caps as well. This cutie does the job.
---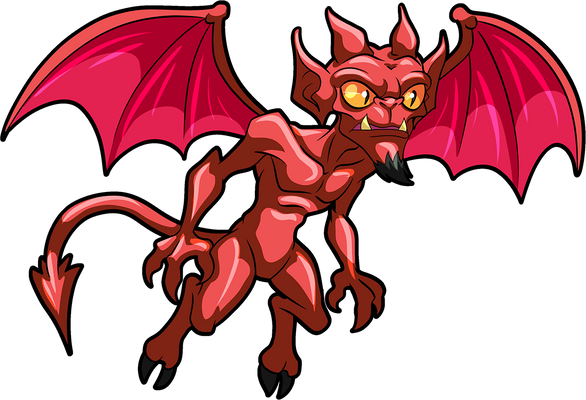 Level 4 Flame Imp was used for its high speed magic attack. It was intuitions that my opponents will comes up with Turtle so this monster will do wonder. That's what exactly happened. I don't have lvl 5 Imp reward card which can enhance the speed more but this one was okay.
---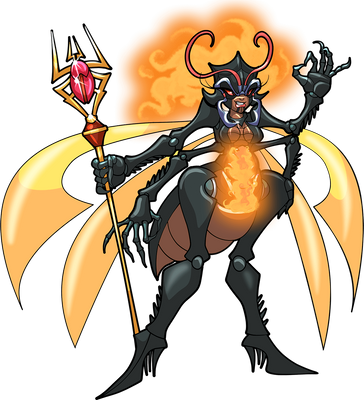 Level 5 Beetle Queen is FTW. It heals the monsters with magic attack comes handy. I used to heal the monster and its high speed if you talk about 4-mana monsters.
I already leveled up to 5 so it could heal the Tank easily. It was such a great addition to the Fire team.
---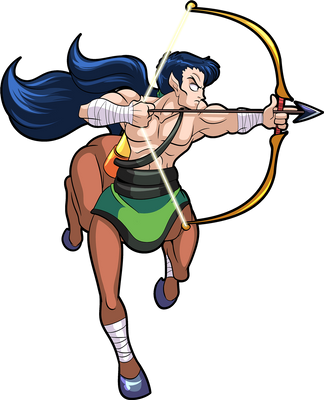 Level 3 Centaur comes with high speed snipy monster that could attack the back monsters of the opponents first. It does a really good job along with other team.
I wish I could level up it soon because its performance in all of the games are really good.
---
Is My Strategy Turned Out Well?
Mmmmm, hell yeah. You will love this battle which takes little time to beat other one. Happy to see how its turned out so well. Loved to play such ruleset hold battles. It saved my time as well because no more options to choose from.
~Cheers Fellow Players