End Season Reward Cards | Splinterlands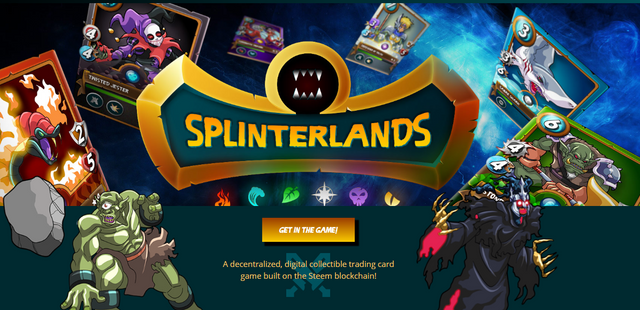 ---
Finally, the day has been arrived with a lot of happiness and sadness at the same time on every player's face. I don't feel bad if I don't get good cards at the end of season. Though I am playing quests daily but never got such good cards which usually players got with Gold decks.
I played two gold decks but nothing were special except one legendary and one gold card. Here you can see the below all of the screenshots which is bad in situation. I took them in hurry lol
The below screenshots are taken by me from SM which represents what I pulled right after playing and completing quest.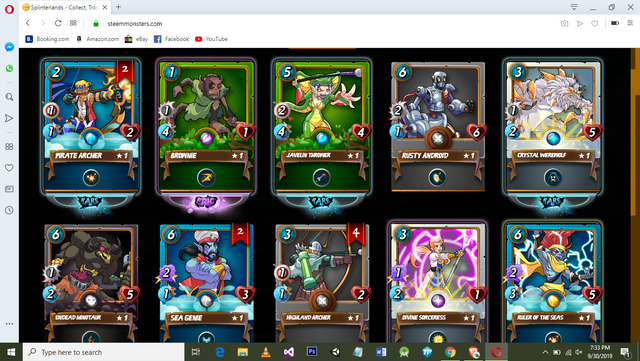 ---
This SIlvershield ARCHER won't leave me alone. lol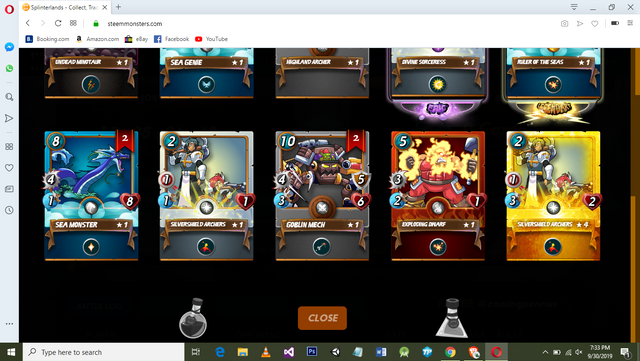 ---
This is from another account.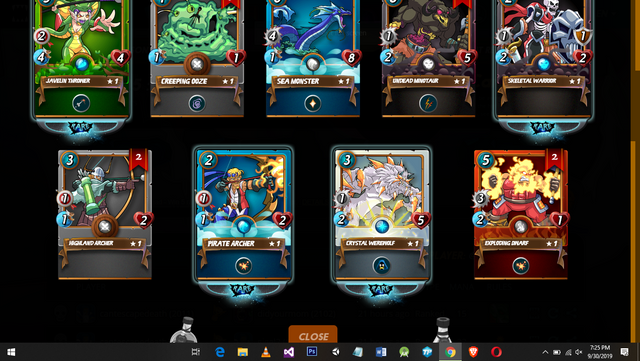 ---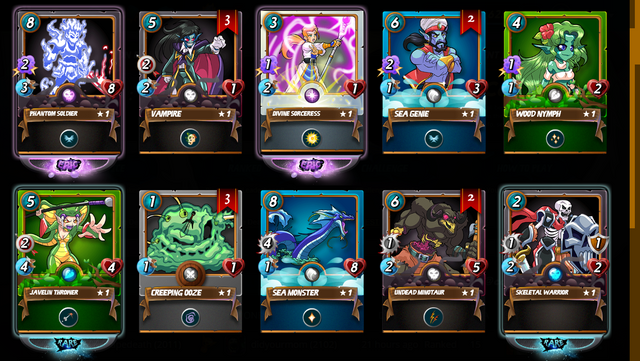 Not Bad