I like the reward count for Champions league. 120!!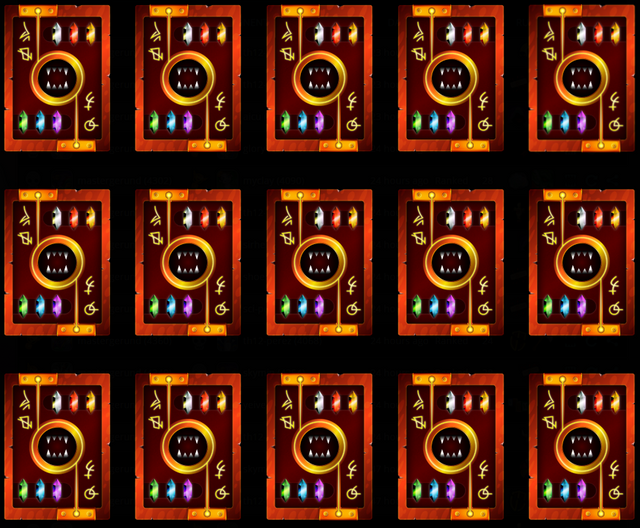 Obviously this isn't all the cards.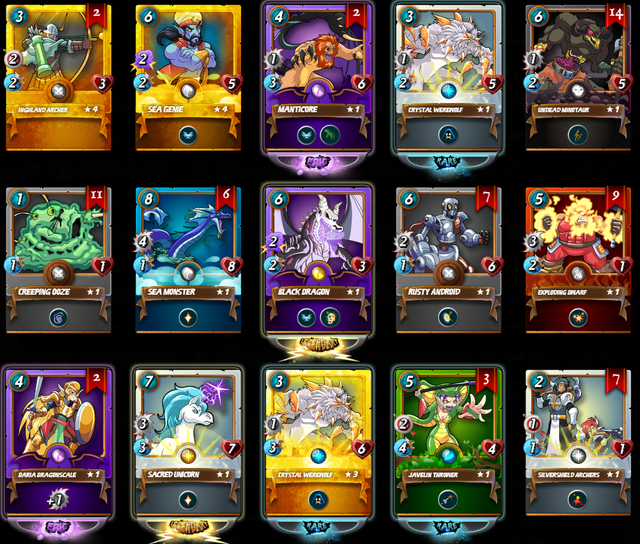 Great sampling of Golds and Legendaries in this first set. We're off to a flying start!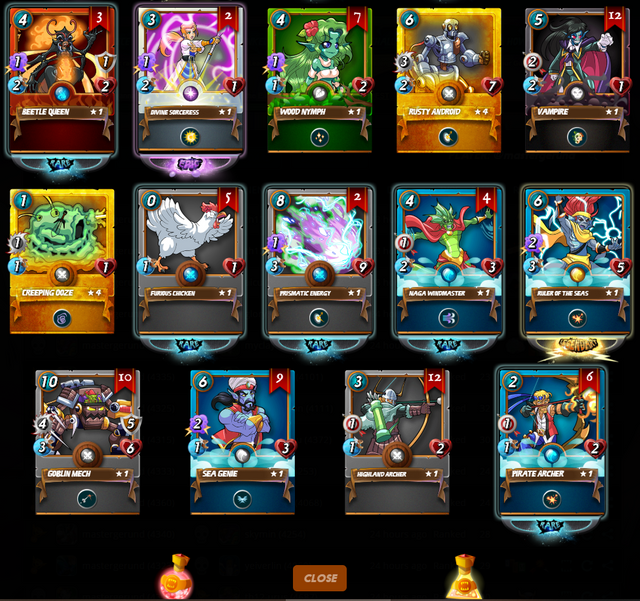 Epics, Legendary, two Golds! This set is great too. How was your season?
---
---
Gods Unchained is a new competitive trading card game backed by Coinbase and led by the former Director of Magic the Gathering: Arena. The cards are real world tradable in an open economy, remember their stats and history, and you'll be able to play for keeps and earn valuable cards. Gods Unchained is free to play and currently in beta.
Card market launches next months, and then their Genesis card set will stop selling new packs and rarity will be fixed forever. You know from Splinterlands what that could mean for potential aftermarket prices!
You need to be invited to get in, but if you're interested in trying it you're welcome to use my beta key! https://godsunchained.com?beta-key=xHNSYaXKyj