One of the new cards that I like the most is the
Gelatinous Cube
that can bring us many victories if used well.

Depending on the battle rule he will have a great advantage over Lord Arianthus, one must pay attention to these details to better use him.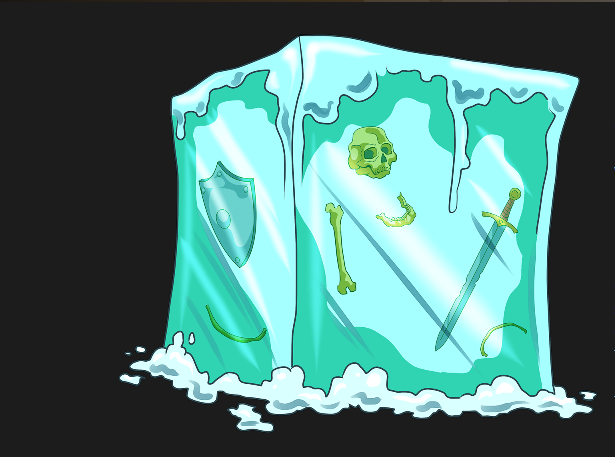 Two of the Lord's great advantages are his Reflect Magic and Thorns abilities which makes him very effective against melee attacks and also against magic.
The Cube can Heal, so take for example this battle that I played with my father's account, where such an advantage can be noticed simply: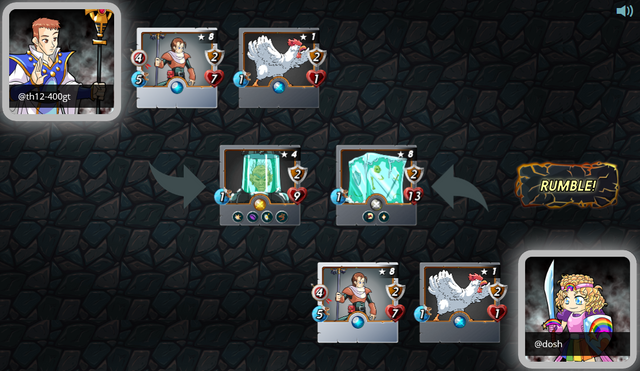 Without melee attacks and little mana at hand so that the Cube could be eliminated quickly with magic and arrows, it was clear to me that his Healing ability would make him superior to the Lord in this case.
In this other example, the Cube together with the Lord, with the help of the Angel added to a larger number of snipers made the difference: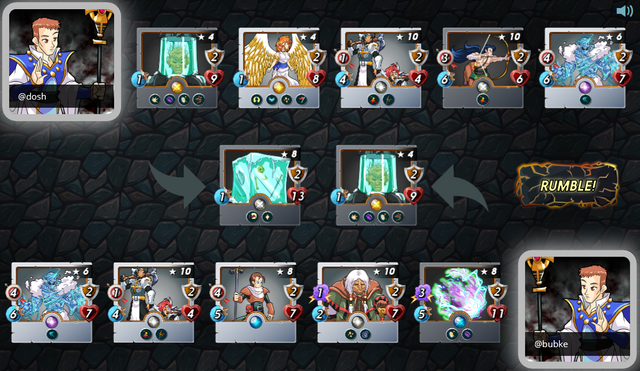 With the help of double snipe it works very well, even without armor and facing legendary enemy cards: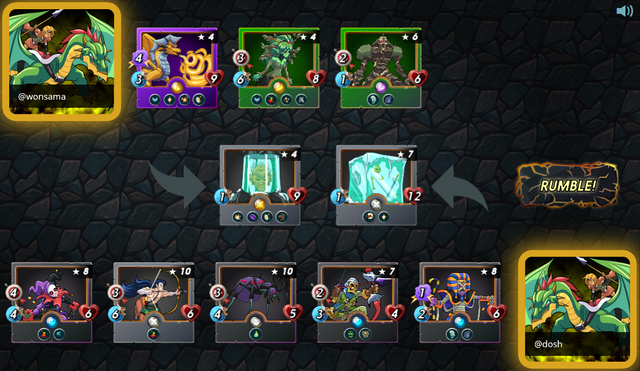 The examples are many and it can also be used successfully in the second position to absorb the damage from the enemy's sniper cards.
I must mention that the Cube is very strong in the Earthquake rule where it can often supplant an entire army of enemies alone: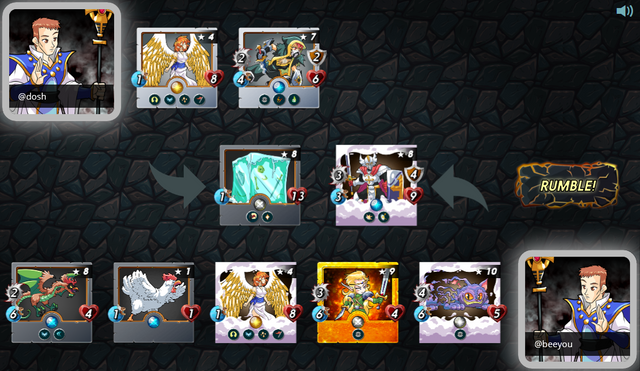 Finally, also in the Earthquake, a crazy battle of Cubes that I ended up losing, although during the fight I was sure that I would win, my opponent's cube had better luck: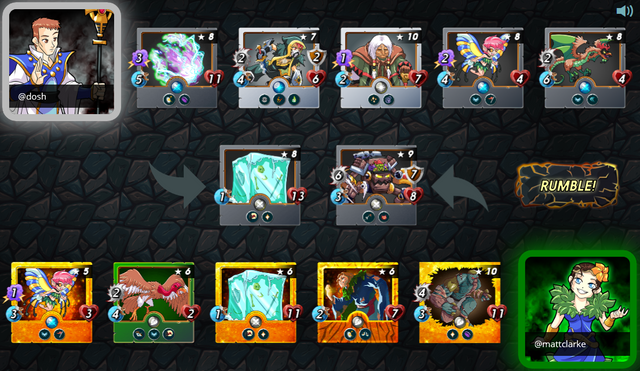 I hope you liked this content, that it was useful I look forward to comments, criticisms, and suggestions about this wonderful card.
---
Images: @splinterlands
---