Splinterlands Art Contest! // Week 62 // JARLAX THE UNDEAD
My work: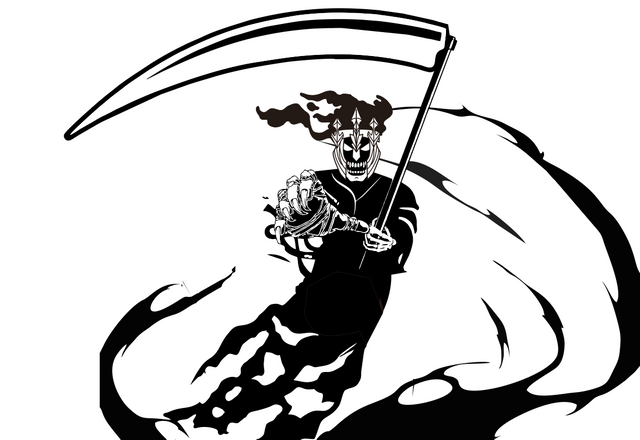 JARLAX THE UNDEAD
Jarlax was a powerful Dark Mage who gave up on the collective and the Dark Reality. He began making moves for his own personal gain, including boundless soul harvesting of the innocent. This twisted practice turned him into an abomination; a creature of fire, death and doom. Jarlax remains a powerful dark summoner, but he has no tribe and he is a fugitive to the Dark Eternals.
---
step:
1.This step is the line art in AI completed in.
First, draw your head.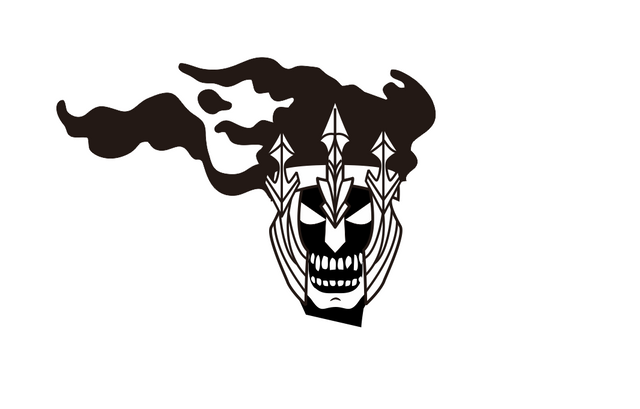 2.Painting the body and hands.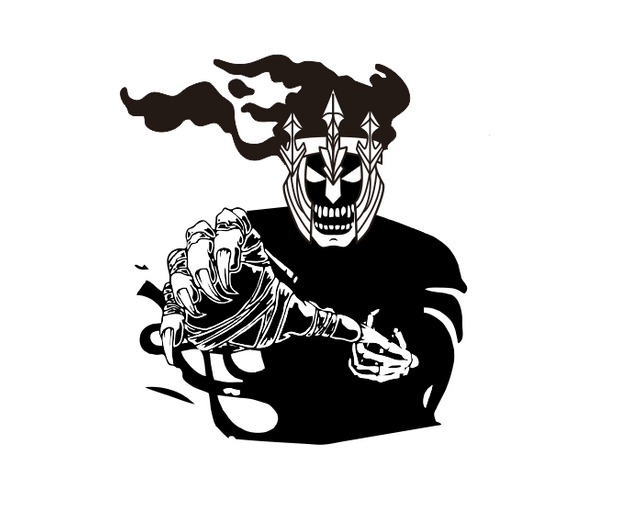 3.I think ,he should have a scythe.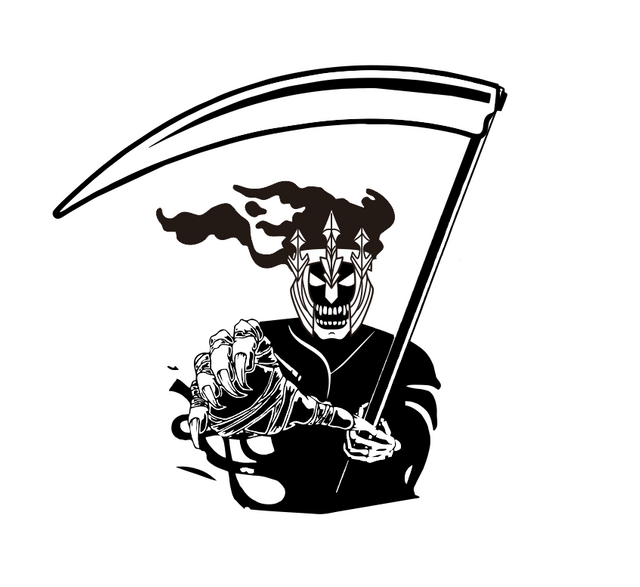 4.Plus his cape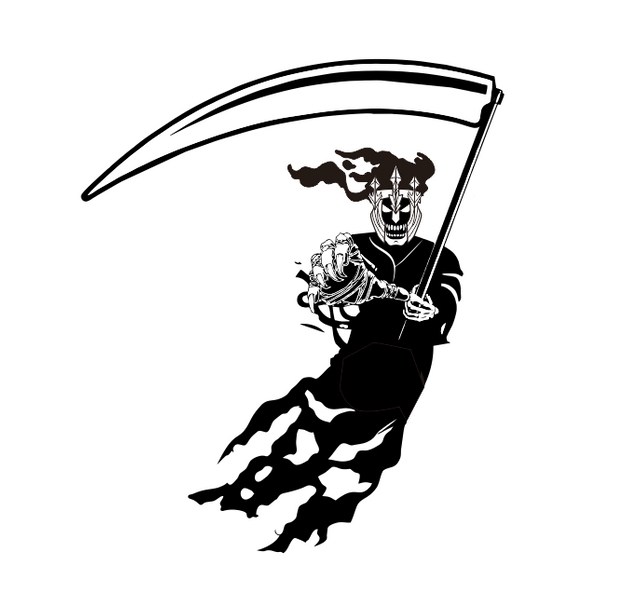 5.Add details and Complete.