4x Steem Monster Card Awards and 250x DEC Winner
DEC Winner from @dusthero card rentals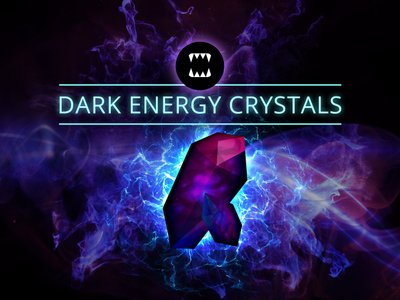 This giveaway is the first of it's kind here on @jonnyla08 giveaway's and is a giveaway for 250x Dark Energy Crystals (DEC) for anyone who has a card rented with my rental service @dusthero as of the time of this post.
I will choose someone at random and award that person the DEC as a thank you for renting with my team's rental service above the many other rental options out there. As always we strive to be the lowest cost renters out there so be on the lookout for our cards out there when they come around!
250x DEC WINNER:
---
Giveaway Results
Here are the results of the latest Steem Monster Card Giveaways:
There are 4x total giveaways tongith:
Water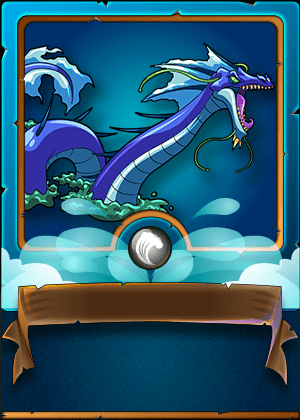 1x Sea Monster:
@podnikatel
Life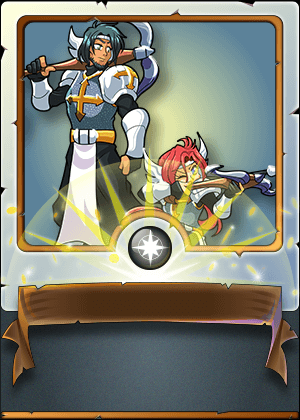 1x Silvershield Archers:
@daysleeper
Earth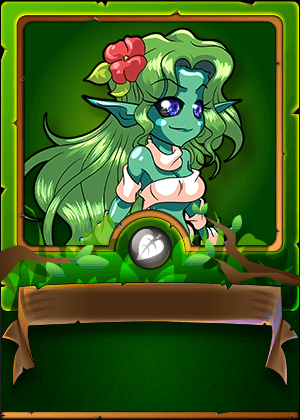 1x Wood Nymph:
@nowayforward
Death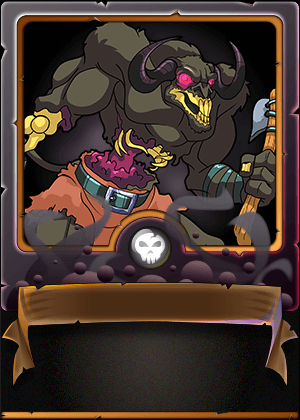 1x Undead Minotaur:
@fmbs25
Congratulations to all the winners! To all who won SM cards, your cards will be sent momentarily.
Thanks for playing everyone!
---