Opening Remarks - Team Projects
Ok everyone, we have been down for some time now in connection with the hardfork as you all well know and as we waited on Steembasicincome to come back online as well, in addition to some personal obligations that have limited my availability to be online lately so we're going to catch up here right now and honestly just give away as much stuff as we can right now with the supply we have left so we hope you enjoy.
As always please be sure to check out my two flagship services @steemexplorers and @givememonsters. I don't think that you'll be disappointed there.
---
Giveaway Results
These are the results of the last 10x giveaways that have paid out: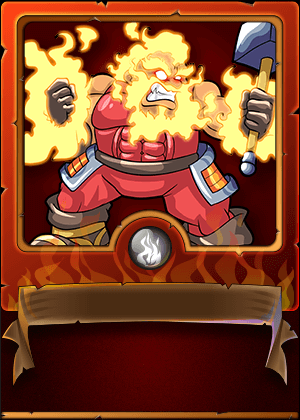 1x Exploding Dwarf:
@chekohler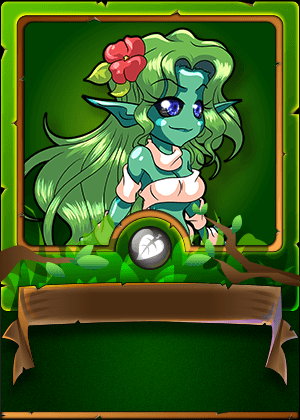 1x Wood Nymph:
@marchforth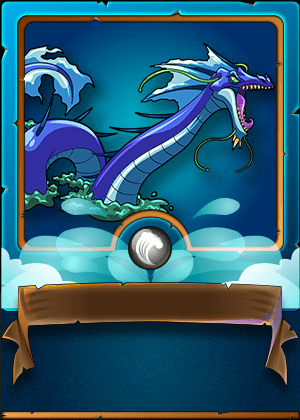 1x Sea Monster:
@getyourstuff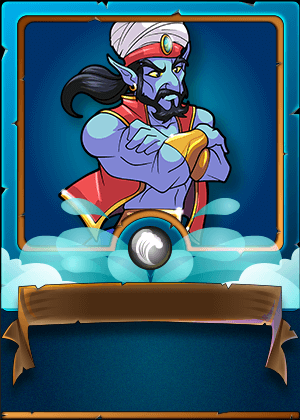 1x Sea Genie:
@wpkwolfe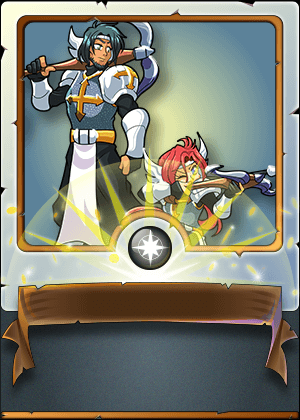 1x Silvershield Archers:
@indoorfarmer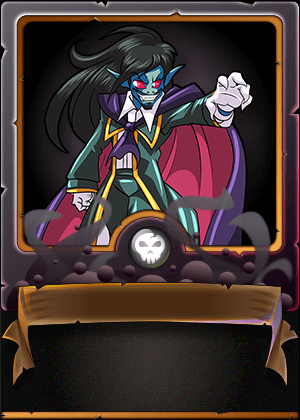 1x Vampire:
@longsufferingfan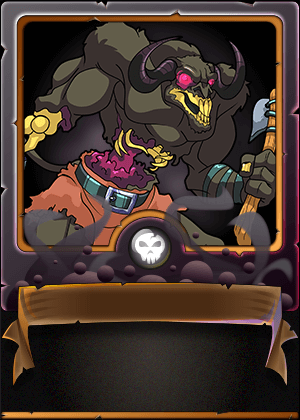 1x Undead Minotaur:
@brancarosamel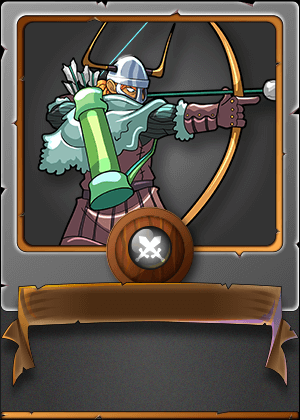 1x Highland Archer:
@canuck1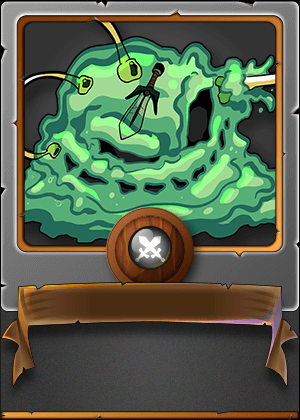 1x Creeping Ooze:
@rolltide4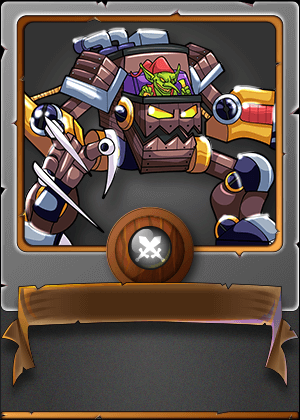 1x Goblin Mech:
@royaleagle
Congratulations to all the winners! To all who won SM cards, your cards will be sent momentarily.
Thanks for playing everyone!
---
About The Team
We are a growing group of individuals that seek to help the Steemit community by providing free giveaways to promote, above all things, a platform for other Steemit users to grow and find a little assistance along the way to improve their experiences and draw more interest to Steemit as a whole.
Combined between our now 5 active team members:
We are now giving away something every single day across 4x accounts. That's 28x FREE giveaways every single week! And we're working on providing an upvote service through the @givememonsters account!
---
Easy Access Steem Blockchain and Free Crypto Sites to Help You Earn!!
Coinbase Registration
Coinbase Earn - $10 Free EOS
Coinbase Earn - $10 Free Stellar Lumens
Actifit
Givememonsters
Minnowbooster
Mannabase
Presearch
****