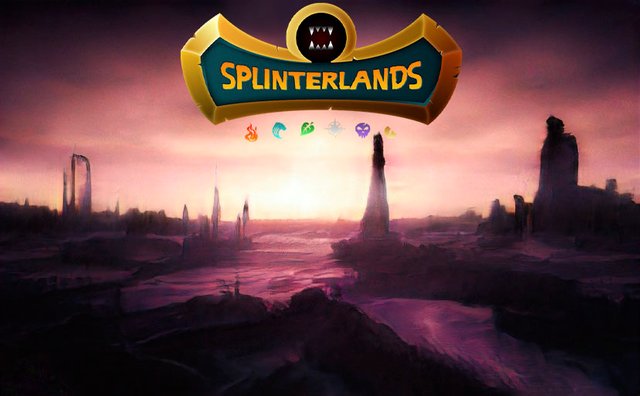 You must clicky da pic to hear it

This piece is a bit different from my others in that it is more of a lo-fi atmospheric soundscape.
Aggroed gave me a list of instances for which he needs music and I've looped this one to encompass several different types of instances: secret cave, hideout, secret passage, bandit fort, and labyrinth.
This one took 3 weeks to finish because I'm crazy.
It started out as a completely different piece and transformed into this ... mostly because my cats kept changing it while I was sleeping .........
I have also included some digital art that represents what I'm seeing in my mind as I listen to this piece.