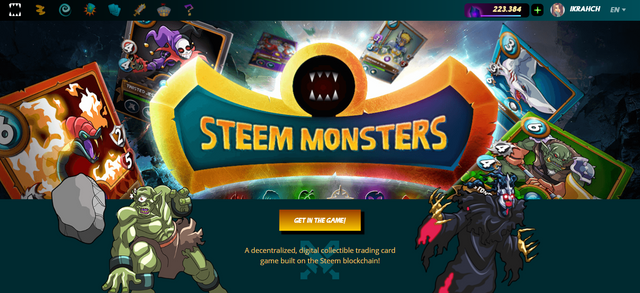 ---
Today's quest was a bit hard to complete with Fire Splinter. I dunno what's wrong with me. I guess I couldn't able to understand the Card abilities correctly that's why I am losing most of the time. The below screenshot you can see that how I feel hard to complete. That's over now..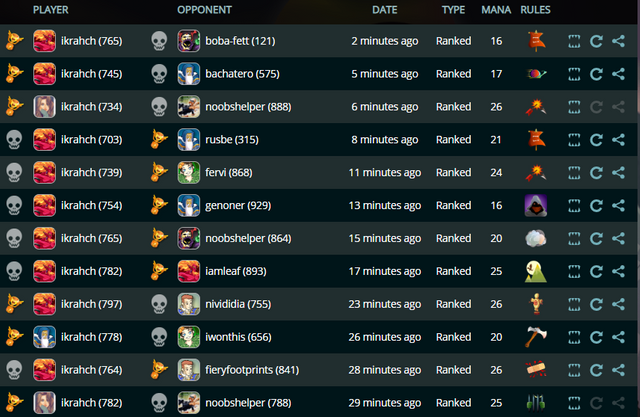 ---
This is what I got at the end of the quest. I had already level 2 card so I choose it to combine with already one.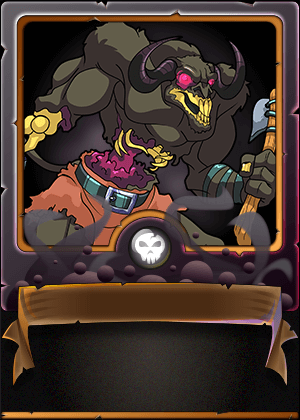 This deck is Level 1 deck and currently on the Bronze I league which I have to play more to get my league again. Hopefully, everything will be going good. xD

Wish you the best of luck and success ahead....!!



Let's Be Frenzzzz😉
Instagram Twitter Pinterest LinkedInReddit