SPLINTERLANDS Art Contest | Week 73 | FANART "ENCHANTED PIXIE" | @heyjess
Guys ... I participate again in the contest of SPLINTERLANDS. This time I come to make a fanart of a neutral splinter. He had previously made a splinter of death, very well ... I hope you like it!
---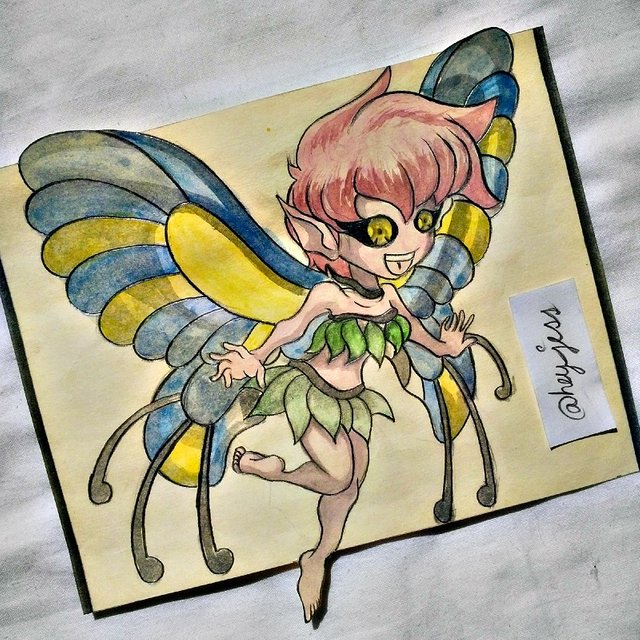 Original of @heyjess
---

🌿P▪R▪O▪C▪E▪S▪S🌿
---
Guys, this time I wanted to do something a little more worked, in terms of color, well everything. Last fanart, I feel it was very poor, very simple, well I think it was because I didn't feel very good to draw, but I still did it.
This job should be much better than the past, so I took my drawing materials and started working on it.
I started making the sketch, and then I went to work with the color, it was in drawing that it didn't take me long to do, well the sketch, because applying the color in it, if it takes a little more time, by drying the paintings.
Once the color was applied and the drawing dried, all I had to do was make a couple of details and voila, that would be all.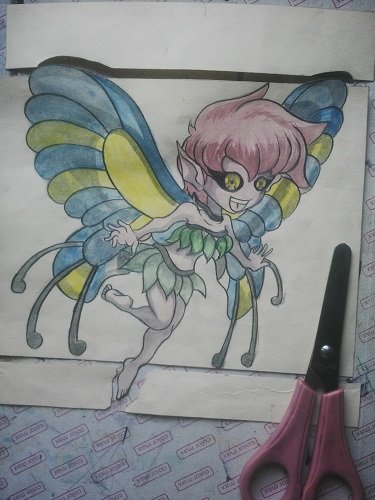 ⚫Final Work⚫
💜FANART ENCHANTED PIXIE💜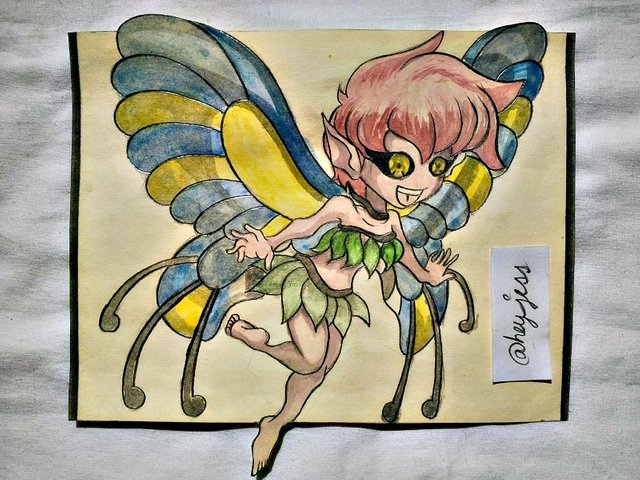 Original of @heyjess
---

Reference
---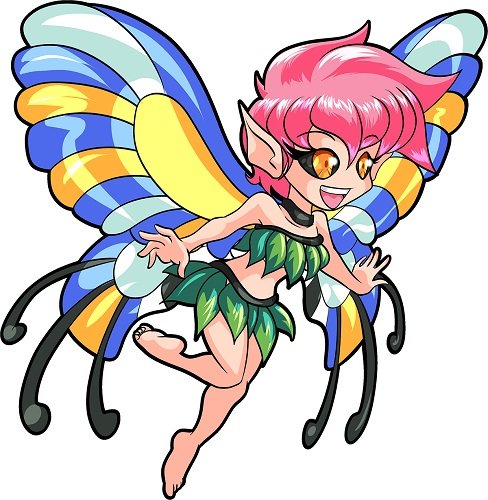 SPLINTER NEUTRAL
---

💜Process Summary💜
---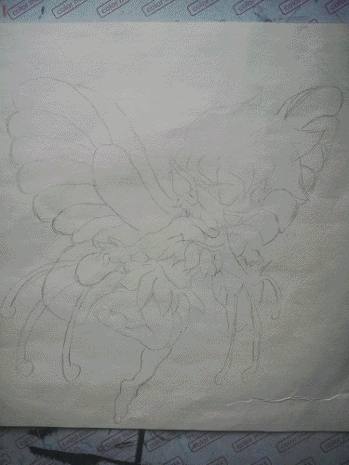 ---

Thank you for entering, leave me your comment of what you think about the drawing, I will be reading it.