Soft Launch of Splintertalk.io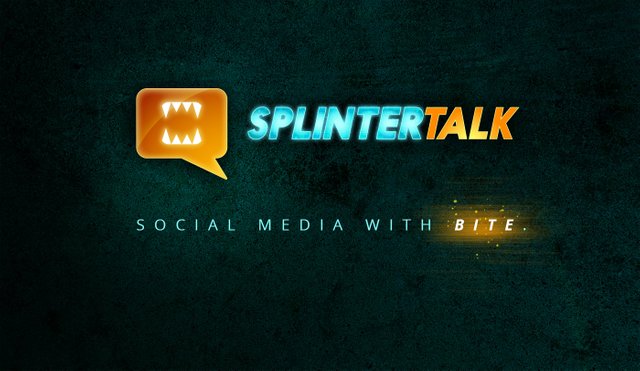 I just want to provide a bare minimum notice that splintertalk.io has gone live.
Splintertalk is a Nitrous instance. That means we forked condenser, which runs steemit.com, and plugged in SPT as the rewards system.
If you post on splintertalk you'll get rewarded in steem, sbd, and SPT. spt is the required tag.
As it turns out if you also add the tag PALnet and make the post relevant to both of those communities you can be rewarded in both Scot.
If you are looking for content about splinterlands I'd encourage you to visit splintertalk.io. We have a free downvote pool here, so be sure your content has something to do with the Splinterlands before just using the tag.
If you haven't tried it yet please check out the forums we have: https://forum.splinterlands.io/