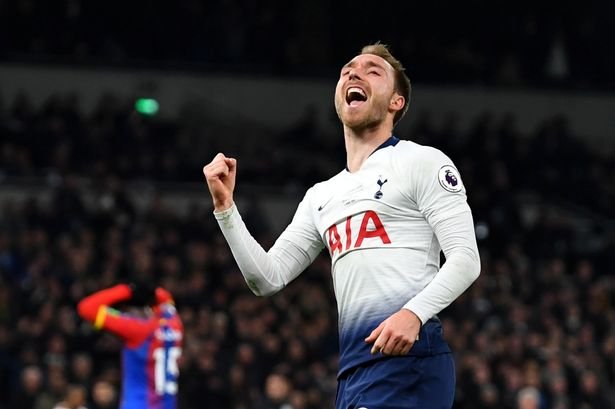 Source; all football
The transfer window is fast approaching and clubs are already anticipating their next target before summer.
Real Madrid are targeting Tottenham midfielder christain eriksen for long and it seems like they will be going for him this summer.
Eriksen has been heavily link with a move away from the club as he is yet to agree a new contract with the club.
Real Madrid have been keeping close tabs on him but his transfer fee will pose a big problem for them but it looks like Madrid will make a move for him.