Sprtshub.io is an interface to the Steem Blockchain created for you and it is safe and secure.
Hello everyone @ejemai here with updates and vital information about Sprtshub.io.
I and the team have been getting lots of questions about what Sprtshub.io is and how it is related to the Steem Blockchain. Some wonder why they should use the platform and needed to know the benefits. I am going to use this post clear these questions here.
---
What is Sprtshub.io.
Sprtshub.io is a decentralized sports sharing platform that is built on the Steem Blockchain like Steemit, Busy, Dmania, Dtube, Steemkr, Dlive, Dsound etc.
The above mentioned platforms are all built on the Steem Blockchain and that makes it possible for all your articles to be visible across board and mostly on Steemit.
The infrastructure behind Sprtshub.
The platform is hosted on an 8GB RAM server with 160GB storage running on a Virtual Programmable Server hosted with DigitalOcean, one of the world's most reliable and scalable servers with over 14 datacenters spread across the world. (Constant upgrade planned)
We implemented load balancers which distributes the load on a single node thus ensuring that we have as many nodes being deployed as at when its needed, this is very important for scalability.
How Sprtshub.io connects to the Steem Blockchain
SprtsHub.io was built entirely on the Steem Blockchain using the Steem-js library as our interface. The choice of the js library is informed due to its flexibility and unique ability run across platforms since Vanilla js is already widely used on web, desktop and mobile.
The Steem-js library connects via web sockets to the Steem Blockchain. SprtsHub's frontend is 80% built on Vanilla Javascript, while also implementing important frontend frameworks such as jquery and lazy loaders. All files get loaded asynchronously using only .js which guarantees fast load times of all functions and plugins.
The Back-End


Sprtshub uses a backend implemented on laravel framework due to it's massive scalability, speed and security.
Security.


For security and caching we used Cloudflare so as to prevent against DDos attacks and malicious entry to the site. Cloudflare is the world's leader in cyber security and encryption.
Sprtshub.io uses advanced TLS encryption for ensuring that all data sent to and fro from our servers are kept encrypted end-to-end.
---
Why Sprtshub.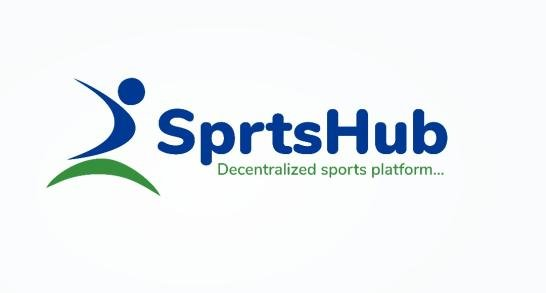 With
Sprtshub
, you can contribute and share sports related contents and earn Sportscoin (spc). Sprtshub is created to be SMT compliant and it will be able to provide value for sports content creators.
With a sports-only platform developed on the Steem Blockchain, we look forward to bringing in a hug Inflow of sports related investors. As we all know, the industry is worth Trillions of Dollars and bringing 0.5% of that kind of investment into the steem blockchain is going to be huge.
What sports do we cover?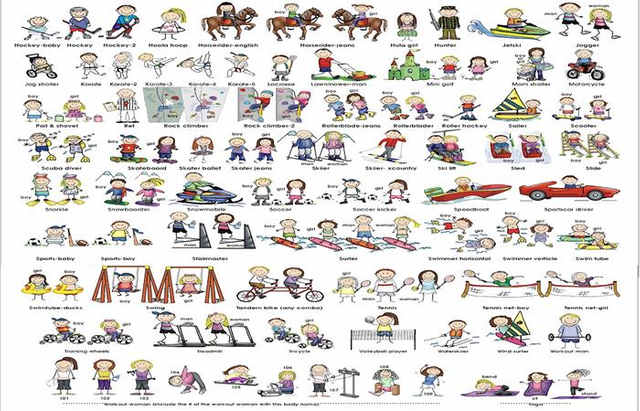 Source
Sprtshub.io
is an all sports platform and that means it is everything sports and more sports. To many, the only known sports is football, but with Sprtshub, we are set to bring a global awareness to the sports industry through the Steem Blockchain.
Let me just list some sports here so we know what to contribute and how.
Soccer/Football, Archery, Badminton, Baseball, Basketball, Volleyball, Beach volleyball, Boxing, Canoe / kayak, Climbing, Cycling (track, road, mountain, BMX), Fencing, Hockey, Golf, Gymnastics, Handball, Judo, Karate, Wrestling, Rugby, American football, Swimming, Table and Lane Tennis, Weightlifting, Surfing, Taekwondo, Triathlon, Cricket etc.
The list is endless and we are sure there will be so much to write about.
How to Join.
For new users to Sprtshub.io, you are expected to signup using your Steemit Private Posting Keys, your email address and a personal password.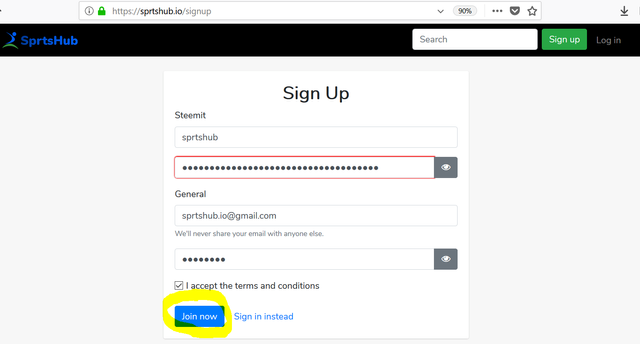 To login
After signup, you can now login with your provided email and password.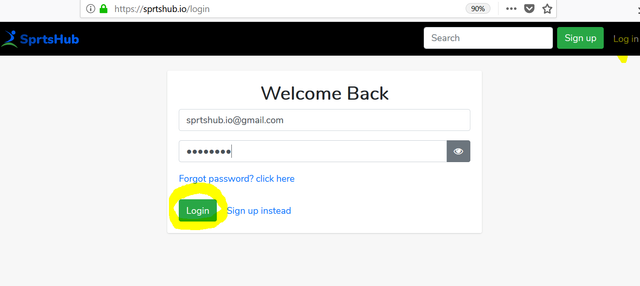 How to contribute
Once logged in, you can make your post as easily as you do on Steemit.com. The process of post creation is really flawless and easy to use. It supports Markdown styling.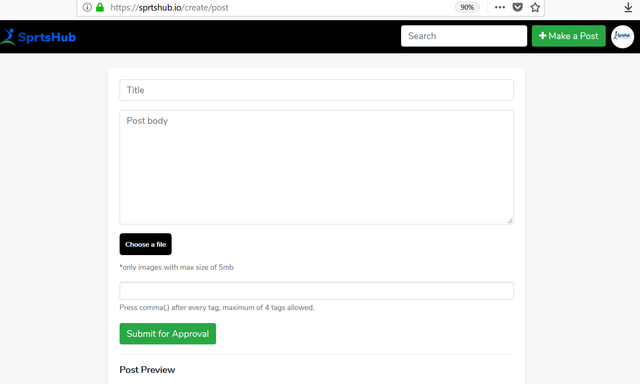 Image upload
Uploading images on your post is easy as well. You just need to click on the Choose a file button.


Tag Usage
The usage of tags on Sprtshub is easy. The #Sprtshub tag is set on default and that means you only need to add 4 tags.
Whatever you write about should be the first tag. See below.

---
So with that out of the way, lets get sporting and earn some much needed rewards!
Feel free to ask your questions or make your contributions in the comment section below.