Privacy: The $20 million Yacht that Tiger Woods owns.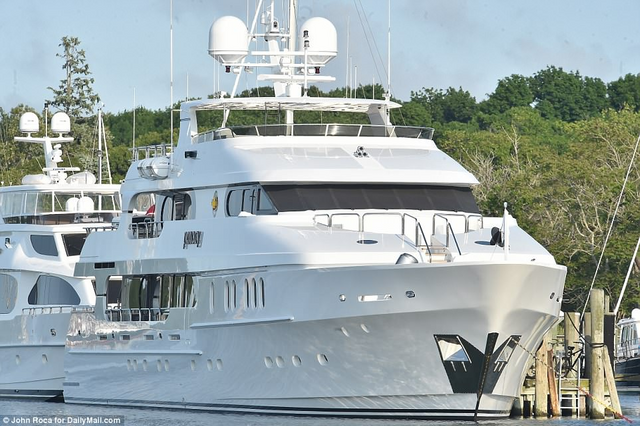 Privacy is a $20 million 155ft Yacht which cost $2 million per year to maintain, and it belongs to Tiger Woods who is presently gearing up for the 2019 US Open happening in June. The yacht is presently his home and he won't be needing a hotel anytime soon.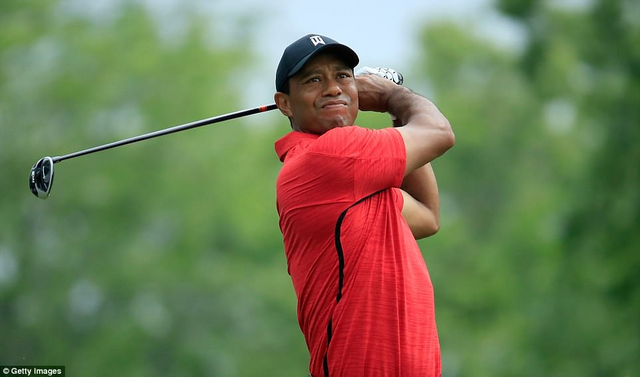 Tiger Woods who is presently in the Hampton is chasing his fourth U.S. Open title which starts on June 14, a title he last won in 2008.
The remarkable thing about this picture is that, this golfer has been written off after his messy divorce with his wife Erin, following a cheating allegation that saw him loosing out on all his major sponsors.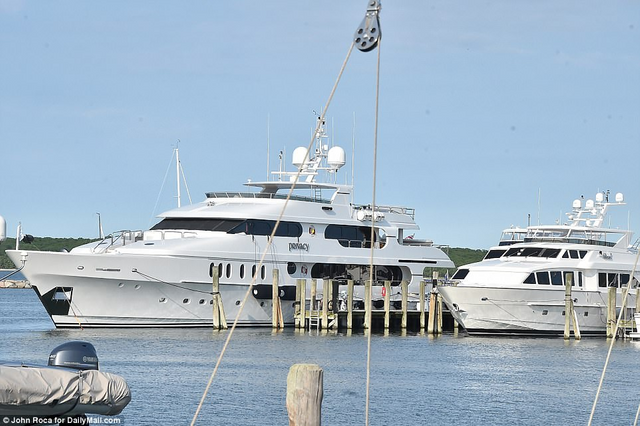 The boat has 6,500sqft of space taken up in part by six staterooms, room for 21 people to stay, plus a theater, gym, a full bar and an eight-person hot tub.
---