THE WORLD CUP SO FAR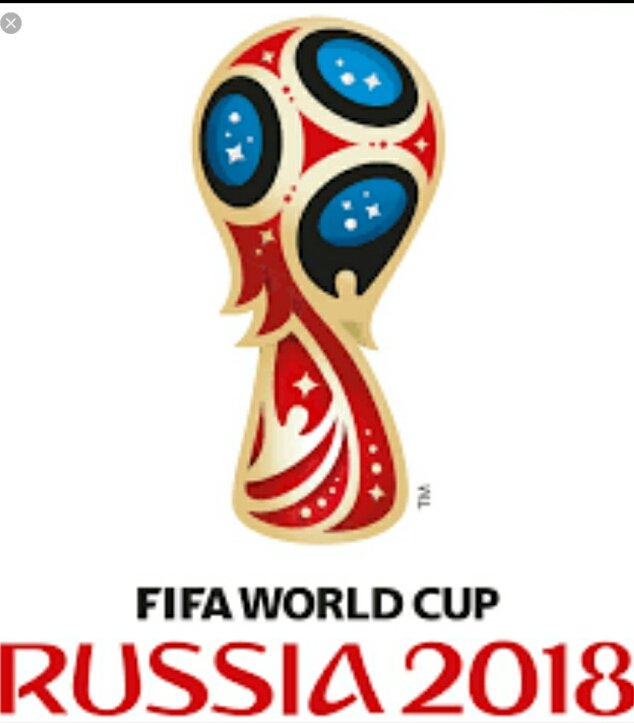 So is this even real how can the world cup be so unpredictable is Russia going to win it? my answer to that question is i don't know.
that is how random things currently are in this world cup competition with Messi,Ronaldo and now iniesta out i don't think it would take much before Neymar JR joins them, or maybe not.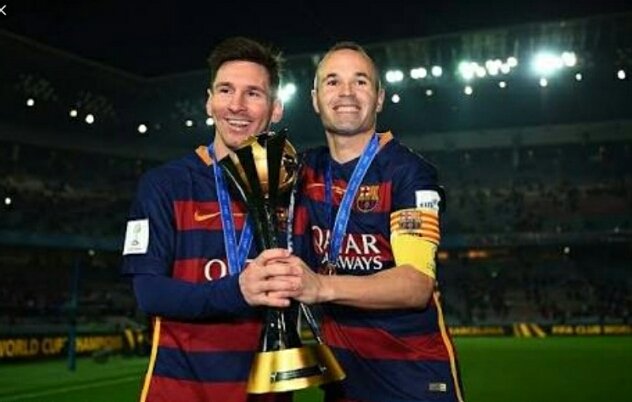 This world cup just goes a long way to tell us that football is no longer as we knew it before,being the best don't mean you can win all competition,preparation matters a lot no matter how good you or your trophies at the end of the day anyone with adequate preparations can always win the best