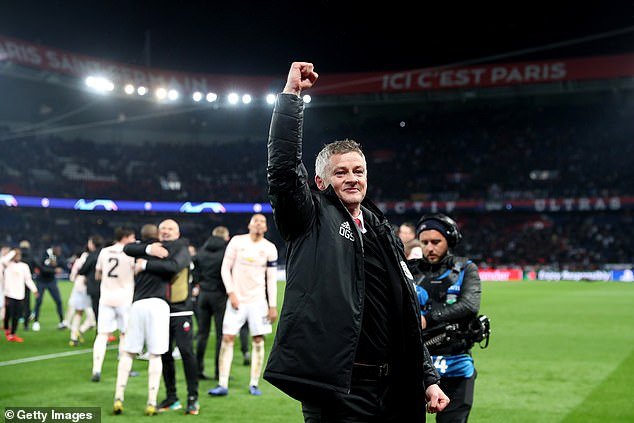 [Picture Source: GettyImage]
According to the Mail, the Norwegian could be given the final clearance to manage the Old Trafford cronies a permanent manager. The man has deserved it. He's won fourteen of the nineteen games he's been in charge of. Despite claims that anyone could have done that, it's not the case. Just looking at the kind of changes that OGS makes, the tactics he employs, would tell you the man knows what he's doing.
To end the speculations about the future of the club, the board is now ready to make a decision, one that is expected to be announced in the next couple of days.