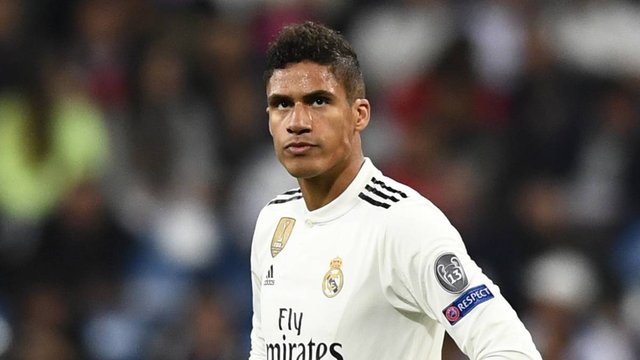 The Frenchman wants to leave as L'equippe had made known. The defender has an arsenal of experience up his belt and is looking for a new challenge.
Varane has won four champions league trophy and the world cup with France in the summer. He's now looking for new challenges.
However, Zidane who recommended the player for Real Madrid to sign in 2011 doesn't want the player to leave and wants to see his salary increased to £9 million in an attempt to have him change his mind.
Juventus, Manchester United and PSG are closely monitoring the situation.
Manchester United have been in the market for a while now for a centre-back. Also, PSG are looking to replace Thiago Silva.
Real Madrid already have their eyes on Napoli's Koulibaly should Varane make the move.