Barcelona has the edge as they best Manchester United at Old Trafford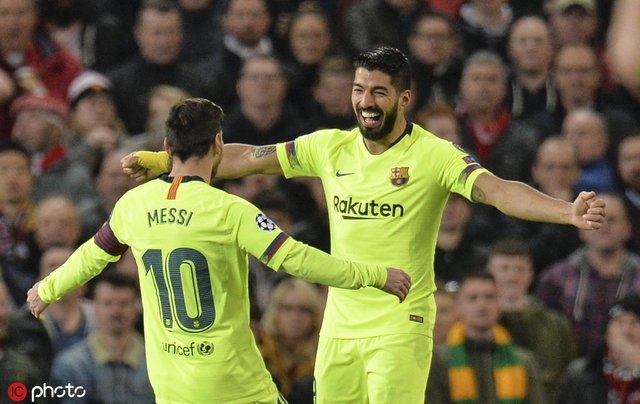 The Catalans have gained the edge over their Old Trafford rivals no thanks to a forced own-goal scored by Manchester United's Luke Shaw.
Manchester United spun many chances to take the lead. It shows that the team still lacks the finishing touch that was a major problem under Jose Mourinho despite the fact that there has been a significant improvement since OLS took charge.
The team would face a mountainous task when they return to Camp Nou for the return feature. Barcelona is known to be ruthless when they are at home, in front of their home fans.
the Camp Nou cronies will return to Sapin knowing that they have the advantage of going into the reverse feature.