Tuchel's careful attitude towards Neymar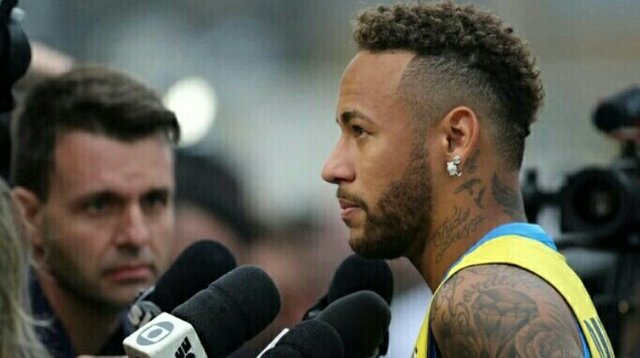 For Paris Saint-Germain coach Thomas Tuchel, Neymar is not an ordinary footballer. So Tuchel handles it differently. He was cautious.
Tuchel started dealing with Les Parisiens this summer. He filled the position previously occupied by Unai Emery, who last season reportedly did not get along with Neymar.
The Brazilian footballer, who is the highest-rated footballer in the world, has also been reportedly harmonized with Edinson Cavani, his team-mates at PSG.
Currently Neymar new summer less enjoyable. Not only failed to bring Brazil drove away in the 2018 World Cup, Neymar also be a criticism because it is considered excessive each time dropped the opponent players.
In connection with that, Tuchel also claimed to have discussed a number of things with Neymar. But he was not willing to detail what was discussed because he wanted to be careful in handling the megastar.
"I am very confident that I have successfully established a certain relationship with him and am very confident it must have it with players of this kind," said Tuchel on Sky Sports.