Sacchi: Juventus buys a champion, but not the championship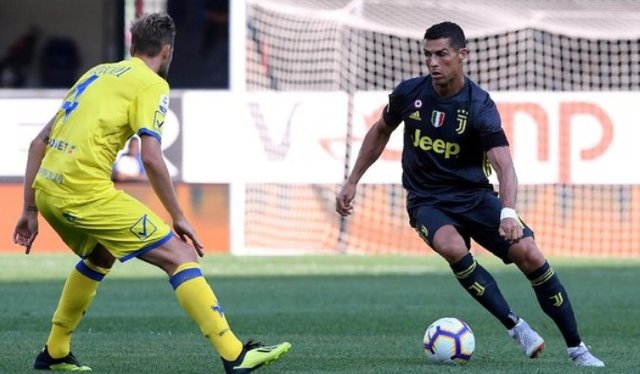 Juventus buys a champion in Cristiano Ronaldo. But that doesn't mean the Bianconeri will win the Serie A.
The arrival of Ronaldo was considered by legendary Italian coach Arrigo Sacchi as a significant reinforcement by Juventus. But he did not agree that Ronaldo practically guaranteed Juventus to win Serie A.
Juventus itself has won the Scudetto in the last seven seasons.
"Juventus bought a champion, but not the championship. You know that I see football as a team sport with individual moments, not the other way around," Sacchi told Corriere della Sera.
"I am sure that a player cannot win the game alone, let alone make the whole football system grow. However, Cristiano is an extraordinary player and he will make Juventus stronger," he added as reported by Football Italia.
The former Parma coach, Milan, the Italian national team, and Atletico Madrid also believes Ronaldo could not necessarily bring Juventus to the Champions League title. Juventus itself must be able to form an ideal environment and conditions to embrace the 'Big Ear'.
"It depends on how he integrates with the team. If you can't, you can't. If you don't agree, explain to me why he never won the World Cup," Sacchi continued.
"Juve are a big club, but if they want to make all the movements grow, they won't do it by just bringing Cristiano Ronaldo. The question is philosophical."
"They must try to take a step forward, combine good things, the beauty of the game, and victory. That is the path to the Champions League, the real goal of an extraordinary club that has won the championship twice in 60 years," he said.