Buffon Transfer is as Important as Neymar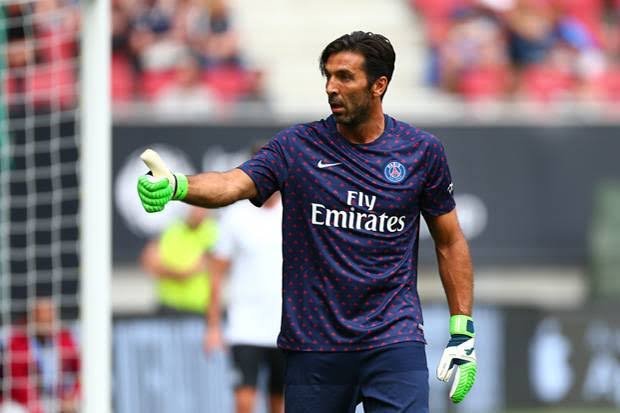 Source image
Gianluigi Buffon's transfer to Paris Saint-Germain was deemed as important as recruiting Neymardari Barcelona. Why?
Neymar was brought in last season and broke the transfer record for 222 million euros. Whereas Buffon was brought in this summer without a penny, because his contract runs out with Juventus.
Previously Buffon had said he wanted to retire at the end of last season. But, finally he signed a two-year contract at PSG.
Buffon's agent, Silvano Martina, talks about this. For him PSG is the right club for Buffon. The player will be very important there as well as Neymar who last season immediately became the club's star.
Buffon just gave PSG the first trophy last weekend, the French Super Cup.
"Starting things well is a positive thing in football. Anything can happen, but PSG is a great club for him. They're a very good club and deserve to win trophies, something good for your CV," he told RMC Sport on Football Italia.
"I had time to drink coffee with him once and he said he would be happy if he retired, before adding that he could do good with other big clubs for several years."
"How did PSG come? I have a friend there. I sent a message and he said that Buffon went straight there. For them, this (Buffon's recruitment) was an agreement as important as Neymar. Buffon felt the club's spirit got it in the big team and he challenged. "
"He's like 10 years younger. PSG offers a two-year contract, even though Buffon just wants to sign a year contract. This proves their honesty. PSG has wanted it since 2009," the agent explained.