'Juventus are stronger than Real Madrid, but ...'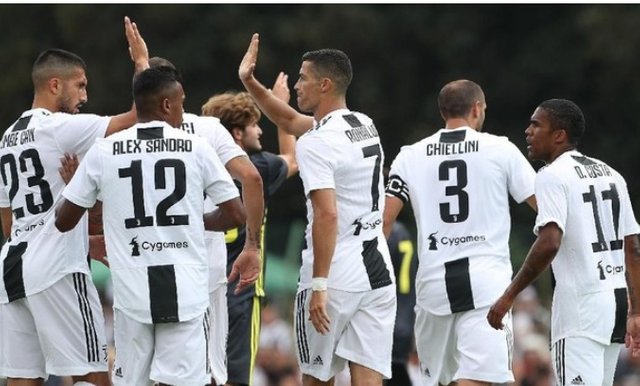 Juventus are considered stronger than Real Madrid. Even so, that doesn't mean Juve will win the Champions League this season. That's the view of the Juve legend, Dino Zoff.
The Bianconeri emerged as favorites for the Champions League, after landing Cristiano Ronaldo from Madrid in the summer market. The reason, Ronaldo became one of the important keys El Real won the competition four times in the last five seasons.
Zoff defended Juve for more than a decade in the 70s. European Cup and World Cup winners with Italy believe top teams like Barcelona, Bayern Munich, Paris St. Germain, and Manchester City can be a stumbling block to La Vecchia Signora
I don't feel the quality of Juventus under Real Madrid. "In fact, it's quite the opposite, because I believe they are stronger on paper than the Spanish club," Zoff told Radio RMC Sport, quoted by Football Italia.
However, that also doesn't mean Juve will win the Champions League. To get it takes more than that. "
Ronaldo has just made his debut with Juve in a victory over Chievo 3-2. The Portuguese football superstar had difficulty penetrating the defenses of Italian football.
"It doesn't matter who scores goals for Juve. I think Paulo Dybala can adapt and play like Isco to help Cristiano Ronaldo," Zoff continued.