VAR in Spain: Break Sevillas goal against Barcelona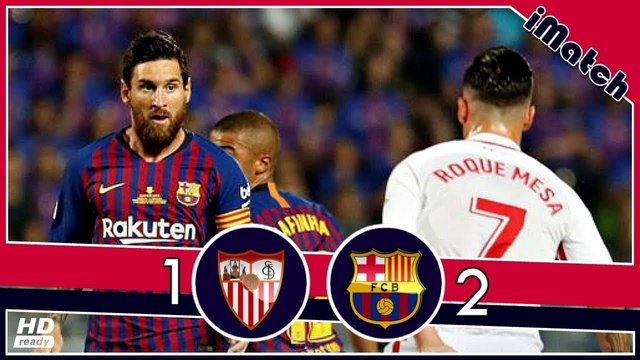 image
The Spanish Football Federation finally implemented the Video Assistant Referee (VAR) technology. In its debut, VAR endorsed Sevillas goal against Barcelona.

VAR starts to be applied in all Spanish football matches in 2018-1919 season. They followed in the footsteps of the Italian and German leagues that had already applied it since last season.

VAR, which has won praise throughout the 2018 World Cup, was immediately applied in the 2018 Spanish Super Cup match. In the match that saw Sevilla vs Barcelona, the VAR immediately showed its function.

At Stade de Tanger, Morocco, Monday (08/13/2018), the debate immediately appeared in the ninth minute after Sevilla player Pablo Sarabia tore the Barcelona goalkeeper. His position is considered to have been offside when receiving sodoran on the right side of the Blaugrana penalty box.

The linesman raises the offside flag. But referee Carlos Del Cerro immediately used VAR, then got an answer if Sarabias position was actually on side.

VARs first decision in the Spanish competition also confirmed Sevillas goal against Barcelona. The game itself was finally won by Lionel Messi et al.

Gerard Pique and Ousmane Dembele turned things around 2-1. Barcelona also won the Spanish Super Cup 2018.