This is what Fitriani Watch out of Sindhu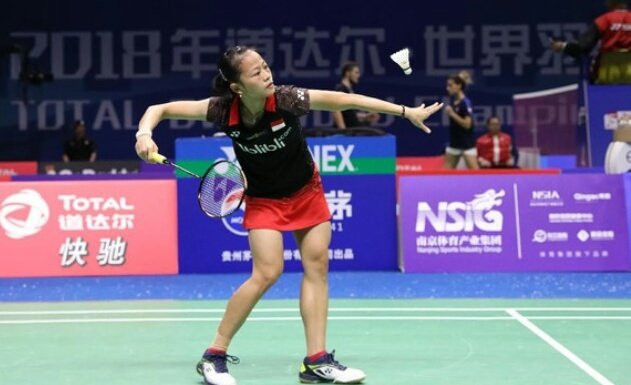 Fitriani will challenge Pusarla V. Sindhu in the second round of the Badminton World Championship 2018. Fitriani reveals one thing to watch out for from Indias badminton.

Fitriani successfully through the first round of the Badminton World Championships 2018 after beating Linda Zetchiri of Bulgaria with a score of 21-10, 19-21, 21-13, Monday (07/30/2010)

In the second half, Fitriani will face Sindhu. As the third seed, Sindhu did not have to compete in the first round for getting a bye.

Fitriani has an unflattering note every time he meets Sindhu. In the previous four duel, he never won.

Fitriani hopes to win his first victory over Sindhu at the fifth meeting. He already knew the strength of his opponents candidate.

The upper balls should be wary because Sindhus posture is high, Fitriani told Badmintonindonesia.org in Nanjing, China.

So I have to prepare the defense and speed up the movement of the foot, he said.