Start Luke Shaw Almost Perfect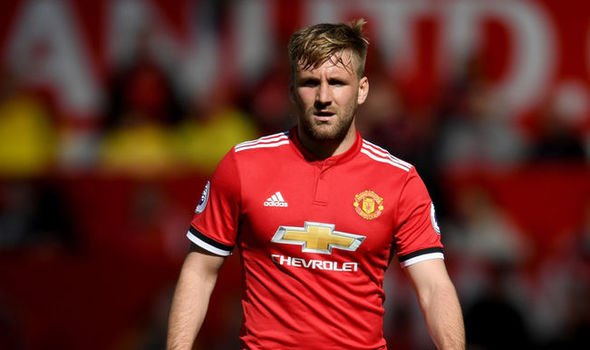 image
Luke Shaw appeared impressively with Manchester United in the first match of the 2018-1919 season. He had a near-perfect start.

MU win over Leicester City with a final score of 2-1. In the 2018/2019 Premier League match at Old Trafford on Saturday (08/11/2018) WIB dawn, the Red Devils winning goal was recorded in the name of Paul Pogba and Shaw.

Pogbas goal was booked in the early minutes of the first half through a white spot. While Shaws goal was booked in the 83rd minute. Squeeze close distance to continue bait Juan Mata brings MU doubled the advantage.

Leicester scored a consolation goal in injury time. Jamie Vardy successfully used the rebound to break David De Geas goal.

Whoscored noted Shaw posted three tackles, one intercept, and five clearances. The goal against Leicester was the first with a Manchester United uniform.

Praise for Shaw was thrown from the mouth of the MU manager, Jose Mourinho. He was called only to make one mistake for 90 minutes.

I was very happy for Shaw. He made one mistake for 90 minutes. He was very good at defending. He underwent a preseason well, Mourinho said on the BBC.

With his appearance this time, Shaw seemed to give evidence to Mourinho. Shaw struggled to penetrate the Red Devils main squad after a severe injury a few seasons ago.

This is the first goal and that is important, it doesnt matter how. This is the best feeling I have in my career, Shaw said on Sky Sports.

I worked very hard during the preseason and I had a lot of time to reflect and I worked on the side I needed. Even on this night, I knew that I could be better and that was what I wanted to show the manager, he added.