Spanish Legion in Chelsea Will Simplify Adaptation to Head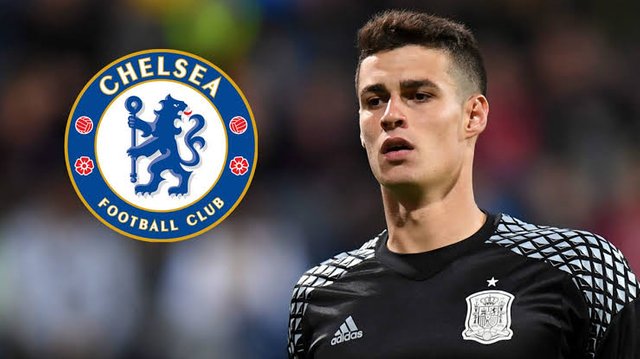 image
To Arrizabalaga, you dont have to worry about the adaptation process at Chelsea. Because, the Blues are full of Spanish legions who can help him.

Kepa officially became a Chelsea player after being transferred from Athletic Bilbao with a tag of 80 million euros which made him the worlds most expensive goalkeeper. Head to replace the position left by Thibaut Courtois.

Its not an easy task, of course, for Kepa to fill the void left by Courtois, who has contributed two Premier league titles and one FA Cup. Moreover, this is the first experience of Kepa playing outside Spain in his career.

At the age of 23, Kepa will be under heavy pressure and the Premier League is not an easy competition for newcomers. For example, David De Gea at the beginning of his arrival at Manchester United has always been criticized for making blunders.

But, Kepa does not confuse that because Chelsea have many Spanish players who can simplify the process of adaptation. To become the sixth Spanish player at Stamford Bridge after Cesc Fabregas, Cesar Azpilicueta, Pedro Rodriguez, Marcos Alonso and Alvaro Morata.

I know all Spanish players who have played together in various national teams at the age level, said Kepa as quoted by FourFourTwo.

I have also talked to several players before coming here: Azpilicueta, Morata, Pedro, he continued.