Rakitic is associated with PSG, Valverde: Hes an important player for Barca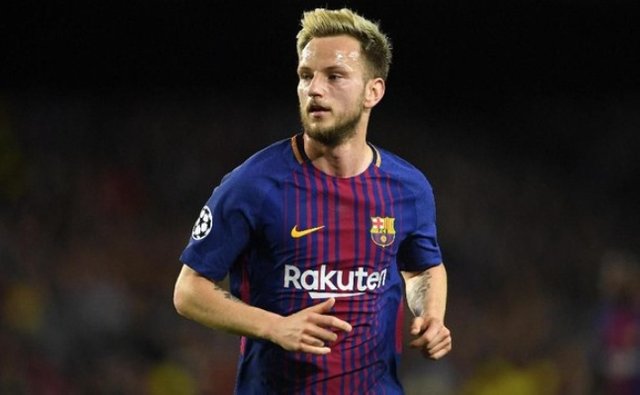 Ernesto Valverde warned Barcelona not to sell Ivan Rakitic. Valverde did not want to lose Rakitic, which he considered very important for Barca.

Since being recruited from Sevilla in 2014, Rakitic has become one of the important players in Barcas midfield. He has always been the mainstay of Luis Enrique and Valverde.

Last season, Rakitic almost never missed Barcas match. The Croatian international midfielder appeared 55 times in all competitions with four goals and five assists.

Later, Rakitic was reportedly targeted by Paris Saint-Germain. The French giant was ready to bid for 90 million euros for Rakitic and pay twice as much.

Although the options in midfield are enough, Valverde still doesnt want to lose Rakitic. He considered Rakitic too valuable to be released by Barca.

Ivan is a fundamental player for our team and I rely on him, Valverde said as reported by ESPN.

Everyone can see the statistics. Look at his importance in the team last season. Its understandable that other teams might want our players, but I hope he stays here.

As much as possible I want to have the best players. And Ivan is one of them. He knows how we play, he is very involved with the team and the club.

We are not here for business (with players), we are here to win and make the trophy room bigger, he added.