Missed at the World Championship, PBSI Didnt Change Target at the Asian Games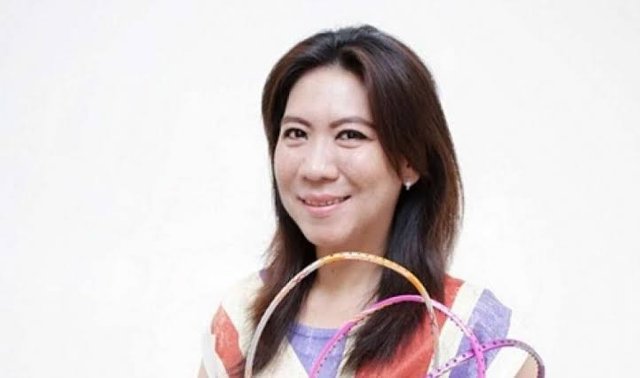 Image
PP PBSI failed to meet targets in the 2018 Badminton World Championship by returning home without a title. But, they did not change the target at the 2018 Asian Games.

The World Championship which took place July 30 to August 5 in Nanjing, China, was completed by Indonesia by failing to win the title. The best results achieved by the Indonesian contingent were the womens double Greysia Polii / Apriyani Rahayu who won the medal.

From this event, China and Japan were as strong as two championships. One title belongs to Spain through Carolina Marin.

After the World Championships, PBSI is awaited 2018 Asian Games. PBSI is expected to contribute two gold medals from 16 Indonesian contingent shots.

Yes, you have to be better prepared because if you say an alarm, every game if you lose, there is certainly an alarm to remind you. But that does not mean it runs out, said PBSIs Head of Achievement Guidance, Susy Susanti, when contacted Monday (6/8/2018).

Why are we looking for a solution to lose? What do you win? If someone loses, dont repeat it. Of course, everything is in the process. Japan can win the championship for 50 years and the process, he added.

After the World Championships, PBSI focused on preparing for the Asian Games which will take place from August 18 to September 2 in Jakarta. Regarding the target, PBSI still set two gold medals.

There are no changes to the Asian Games target. We see the opportunity from January to August how the kids are doing. And not that we want to burden, now the chances are in the double number, said the 1992 Barcelona gold medalist.