Klopp Optimistic Firmino Can Play in Prime Premier League Game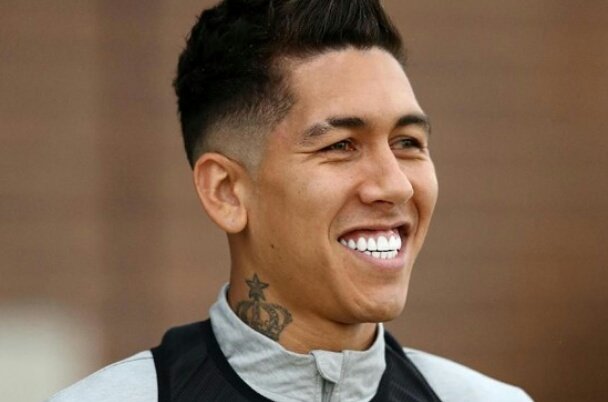 Roberto Firmino just joined the preseason Liverpool after appearing at the 2018 World Cup. But Juergen Klopp believes Firmino will be ready for the first Premier League match.

Firmino has just joined Liverpools preseason training this week. He just finished his vacation after strengthening Brazil in the 2018 World Cup.

In order to improve its condition, Firmino is planned to drop in a friendly match against Napoli on Sunday (05/08/2018) early morning hrs.

Liverpool itself will play its first match in the Premier League against West Ham United on Sunday (08/12/2018). Klopp believes Firmino is fully fit to appear in the match.

Glad he is here, he looks in good condition, and if possible we will see (can he play against Napoli), Klopp said as reported by Sky Sports.

Training for the outfield player is clearly different from the goalkeeper, but we also want to see him against Napoli. Well see for how long.

When we start against West Ham, he will have two weeks after a three-week holiday, it should be possible but well see, he continued.

Right now he looks okay, the program is obviously different. He is part of most of the sessions when children do something different that is not high intensity. So he needs to work a little harder, as Trent (Alexander-Arnold) will do.

Step by step, they are back and that is the best news, he said.