SPRTSHUB MEME CHALLENGE REBOOT
SPRTSHUB MEME CHALLENGE REBOOT
Hello Sprtshubers. We the sprtshub community are here to say that we're restarting the SPRTSHUB MEME CHALLENGE. We've been away for a while, working hard to properly stabilise the sprtshub platform and now we're ready to commence the weekly challenges once again.
For this challenge you have to make a meme of this photo:
---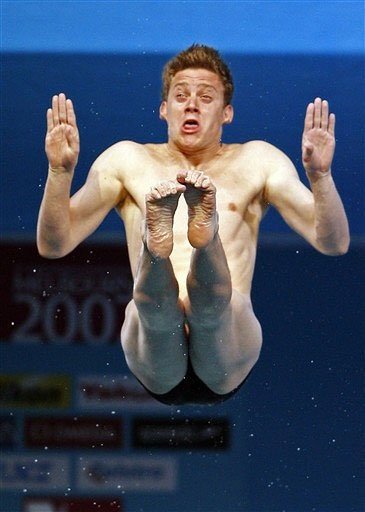 ---
Judge will be
@francistagbo
Prizes
As it is a Sprtshub affair, we will be having 5 winners and 2 mentions competing to take their share of the 200SHC prize pool.
Rules
• Contestants must post their entries through the Sprtshub platform.
• Contestants must Upvote and Resteem this post.
• Title of every entry must contain "Sprtshub meme challenge #1 - Entry #"
• First tag to use must be #sprts_meme.
• Your meme must contain readable text.
• You can add or remove something from the original photo.
• Challenge closes on Friday, 31st May, 2019 at 12:00noon.
• Make your post then submit a link to it in the comment section.
• You may submit more than one entry.
We'd also like to use this medium to formally introduce the new community built on the Sprtshub platform and that's the SPRTS_MEMES community.
---
WHAT IS SPRTS_MEMES COMMUNITY ALL ABOUT?
The community was designed to be a place where people who see the humour amidst all the seriousness of the sports world could come together and make each other as well as the Sprtshub community laugh and have a good time. We encourage people to post more funny content about everything that concerns sports and let the sporting world have a good laugh every time they log on to the site.
WHO CAN JOIN THE COMMUNITY?
Anyone and everyone is invited to join the community. You don't have to be funny, you don't have to be a comedian, just join up and enjoy a good laugh every time the sprts_memes tag is used.
HOW CAN I JOIN THE SPRTS_MEMES COMMUNITY
To join is pretty simple, just come on down to the sprtshub discord server and say a big hello to the sprtshub family!!!
---
Want to support this challenge? This is how:
• You can Upvote and Resteem this post.
• Donate towards the prize pool.
• If you have a Sports Picture you will like us to use, or will like to be a Judge in the next challenge, please contact @francistagbo on Discord.
---
Sprtshub.io.... decentralizing the sports economy through the Steem Blockchain