Prediction of Indonesian Under-16 Vs Malaysia: Deja Vu Heat Party in Sidoarjo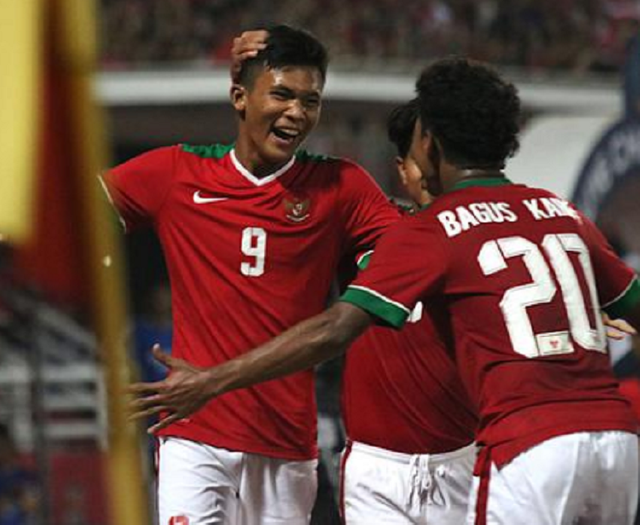 The classic Indonesian duel against Malaysia again takes place in the 2018 AFF Cup 2018. Both will meet in the semifinals at the Gelora Delta Stadium, Sidoarjo, Thursday (08/09/2018) night.
This meeting seems to be a dejavu for the Indonesian people to remember the identity of the 2018 UF 19F AFF semifinals in early July. At that time, Indonesia was forced to surrender through the round of penalties.
The Indonesian Under-16 national team coach, Fakhri Husaini also said that his party made special preparations for this fight. He honed David Maulana's penalty execution ability in preparation if the game ended in a draw of 80 minutes.
"What distinguishes the preparation this time with the group phase is that there is additional training for penalties. "In this semi-final there is no extra time, the match will be decided on penalties," he said.
"This is important for us both tactically, technically, physically and mentally. The general team's readiness for children is in good condition all. All players enthusiastically welcome this fight, "he added.
Based on head-to-head records, none of the teams were mutually superior. They have met six times in the history of this tournament, as a result Indonesia won once, 4 draws and 1 lost.
However, the Garuda Asia squad has good capital to meet this fight. They are listed as the most productive team in the group phase with 21 goals and always win in five matches.
It's different with Malaysia who had struggled during their appearance in Group B. They lost 2-1 to Thailand in the first game and only recorded a victory in the second match.
The superiority of the Indonesian Under-16 National Team can make Malaysia tremble. Open possibilities for teams from neighboring countries to demonstrate football survive in this fight.
"We will play our way. In some group stage matches there are teams that play last too. "Every team must have their own style and we have our own intensity," Fakhri said.