In order to return to Juve, Bonucci willingly deducted his salary?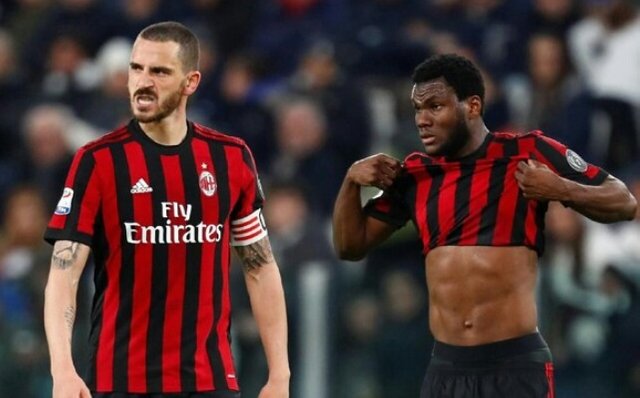 Rumor of Leonardo Bonucci's return to Juventus continues to blow. Reportedly, 31-year-old defender was willing to cut his salary.
Bonucci moved to AC Milan from Juventus last season. He earned a salary of 7.5 million euros per season from the fashion-house club.
Milan and Juventus are said to have reached a transfer agreement Bonucci. Juventus defender, Mattia Caldara, also became part of the player's sale.
Bonucci called Italian Football agreed on a salary with the Bianconeri. The fee is deducted 2 million euros per season, or is willing to receive 5.5 million euros per season.
Another transfer rumors linking Milan-Juve relate to Gonzalo Higuain. The Argentine was reportedly asking for a salary of 9 million euros. Higuain's position as Juve's main striker is threatened after the arrival of Cristiano Ronaldo from Real Madrid.