Exchange Transfer Immediately Close, Sanchez Wait for the Top Players to come to MU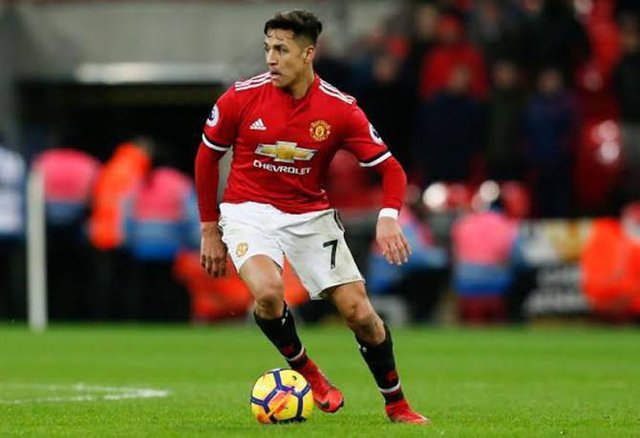 image
Alexis Sanchez hopes Manchester United will bring in top players before the transfer window closes. This is important so MU can compete at the highest level to fight for the trophy.
Throughout this summer's transfer market, MU only brought in three players, namely Diogo Dalot, Fred, and Lee Grant. Of the three names, maybe only Fred has the potential to directly penetrate the core team. Dalot who has a full-back position is an investment in the future, while Grant will be a goalkeeper.
Manchester United manager Jose Mourinho still wants additional new players in the center back position. Harry Maguire (Leicester City) and Jerome Boateng (Bayern Munich) reportedly entered the Red Devils radar.
Sanchez hopes that there will be world-class players who land at Old Trafford before the summer transfer market is closed on Thursday (08/09/2018). The Chilean striker wants a new player with level equal to Arturo Vidal, who has just moved from Bayern Munich to Barcelona.
"At United, we have to recruit big players with experience. Barcelona have just brought Arturo Vidal, a great player and my partner in Chile," Sanchez told Sky Sports.
"He is an example of the type of player we need to bring in order to win many trophies and compete at the highest level," he continued.
Even so, Sanchez was happy with Fred's recruitment from Shakhtar Donetsk. For Sanchez, the Brazilian midfielder could help him maximize his potential.
"From what I see in training, Fred is a player who always tries to advance. He keeps trying to go forward (attack) and from my point of view, we can do a combination well. That is also good for my game," Sanchez said.