City Will Only Add One New Player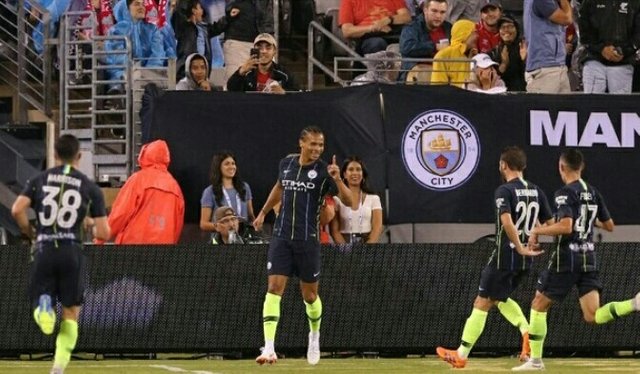 Manchester City manager Pep Guardiola makes sure there is not much shopping for this season. Citizens will only bring in one new player again.
Throughout the transfer market, the new City brought in two players namely Riyad Mahrez and Claudio Gomes. The first name brought about 60 million pounds sterling from Leicester City, while the second name is a young Paris St-Germain player whose contract expires at the end of last season.
City is actually associated with several names, one of them Miralem Pjanic, but then denied. With the transfer window due to end in mid-August, the public must be wondering who else will be brought by City.
Moreover, City last season so jor-rod to bring Ederson, Kyle Walker, Danilo, Benjamin Mendy, Bernardo Silva, to Aymeric Laporte who spent more than 200 million euros. However, the massive expenditures that will be plasticized will not happen.
For Guardiola has made sure there is only one new player to be imported in the rest of this transfer window.
"The player's personality is paramount.You must know every player.I love to work with good people and hate those who disrespect their colleagues, managers, or clubs," Guardiola said on City's official website.
"Surely the skill is also important - having quality when playing, if we still want to spend on players, then there is only one new player." For now we are surviving with the existing squad.
"Transfer is now very expensive, we spent a lot of money last year because of the many old players at the time, so we will stay with the same people (as last year), maybe just one more (extra)," Guardiola concluded.