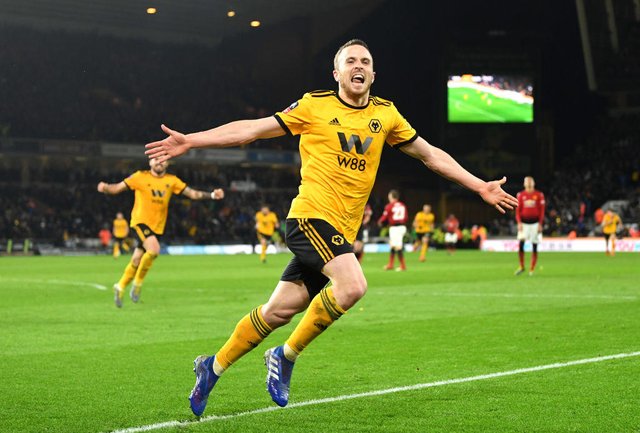 Manchester United have failed to win a game against Wolverhampton this Season because they played three times and Manchester United try to have a draw out of the three games while Wolverhampton won the remaining two.
Wolverhampton are among the tough clubs that almost gives all the Top Six a tough time when playing with each other this Season.
Manchester United are still in the sixth positon in the Premier League this Season and they can still make it to the Top four if they can win all their remaining Premier League games....
Manchester United scored the first goal in the 21 minutes of the game by Smalling while Jiminez and Diogo Jota sealed the game for Wolverhampton....