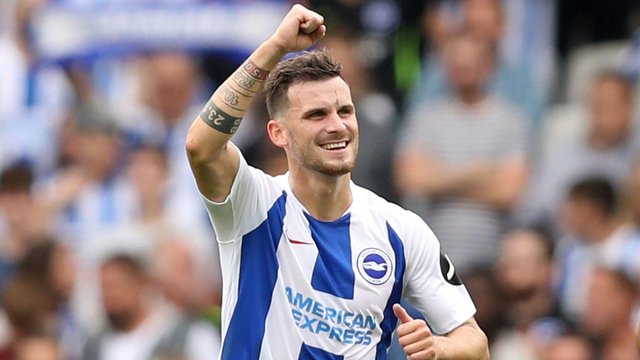 Millwall Vs Brighton & Hove Review
The England FA Cup quarter Final between the Championship Club Side Millwall and the Premier League Club Side Brighton & Hove was a tough game between each Club.
Millwall possessed more ball than Brighton & Hove but Brighton & Hove had more Chances than them in the second half of the game.
Millwall almost won the game but their goalkeeper made a silly mistake in the 94 Minutes of the game which bring a goal for Brighton in the 94 minutes of the game.
The game then proceeded to the Extra time in which they still played Draw , then a proceeded to the Penalty Shoot out in which Brighton & Hove luckily won the Penalty Shout out.