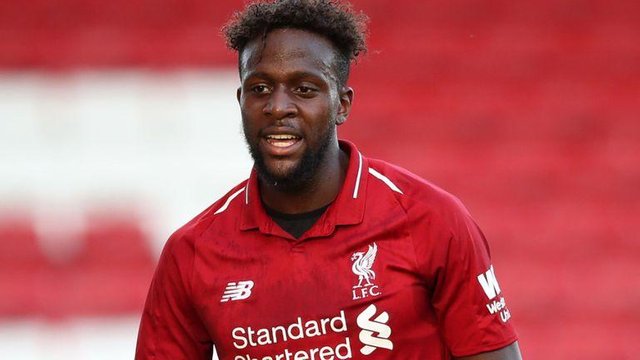 Fulham Vs Liverpool Review
The Premier League table this Season is very tough and tight because the Trophy is still within Liverpool and Manchester City this Season.
Liverpool should have sealed off their Premier League this Season when they were still leading the table with 7 points clear before but the Club just down a lot of points by playing 4 draw on a row.
Liverpool had more chances and ball possession than Fulham in the Premier League game, although the game was not a easy win for Liverpool
Fulham almost draw the game against Liverpool but their Goalkeeper made a silly mistake that cause a Liverpool a penalty Kick.
Sadio Mane and James Milner scored for Liverpool while former Liverpool player Ryan Babel scored for Fulham and making the score line to ( 1 - 2)