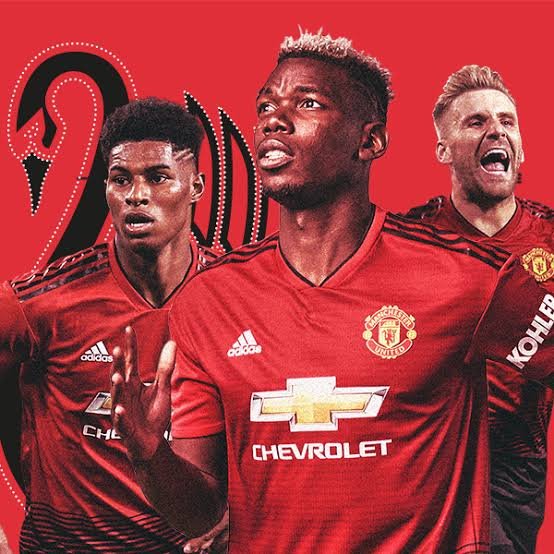 Manchester united will also get back in action to battle for the top four position against Watford on Saturday evening at Old Trafford. Manchester united sit fifth with 58 points in the League, united battle the 3rd and fourth spot with Tottenham Hotspur, Arsenal and Chelsea.
The match is a very crucial one because it is a stepping stone to the top four or probably it will only close the gap between them if things don't work as planned for Tottenham and Arsenal.
Manchester united have improved in every aspect since the exit of Jose Mourihno, Manchester united looks determined and can definitely achieve the top four dream. The first leg ended 2-1 in favor of Manchester united back in September. Apart from the fact that United are playing at home, the Manchester side have won four out their last five matches against Watford while Watford won last in 2016.
Manchester united have had a good run lately in the English Premier League but they lost to Arsenal in the last fixture before the international break. Watford have also won three out of their last five matches in the English Premier League.
Watford can give United a real fight but the home team can be very dangerous when determined. The match will kick 16:00 on Saturday at Old Trafford.