Pep Guardiola: Old Trafford Is Not Scary For Manchester City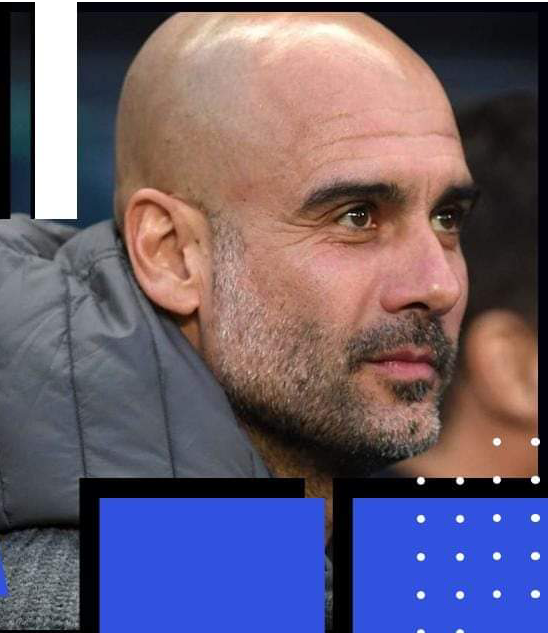 Manchester City manager Pep Guardiola insists his team are no longer afraid to travel to Old Trafford ahead of a crucial duel against Manchester United on Thursday (24/4) early morning hrs.

The Citizens needed a victory in the Manchester derbies to get past Liverpool at the top of the English Premier League as well as increase their chances of winning the league.

City do not need to feel inferior to face city rivals, because they have a slick record at Old Trafford with only one defeat at EPL since 2011. In fact, 37 years before City were always inferior to only win once at Uniteds headquarters.

Guardiola also agreed, Old Trafford has now lost its awesomeness.

The reason why City have a good record at Old Trafford is because this club has grown rapidly in the past decade. It doesnt seem scary to play there. Its not like it used to be, Guardiola told a news conference.

There is a quality gap between the Manchester City squad ten years ago [and the current City squad]. This duel has become more balanced after in the past there was a considerable distance of quality, he explained.

City are in positive form in the league after winning the last ten matches. Conversely, United have only won twice in the last eight matches in all competitions, including being slaughtered by Everton 4-0 in the last game. Even so, Guardiola did not feel his team had the upper hand.

This is a derby. Every time we face United there is always a special match. The players are ready to put out their best abilities. I saw the game [Everton vs United] and I can imagine Uniteds reaction when facing us, he said.