Considered Unused, Chelsea Will Break Gonzalo Higuains Loan Contract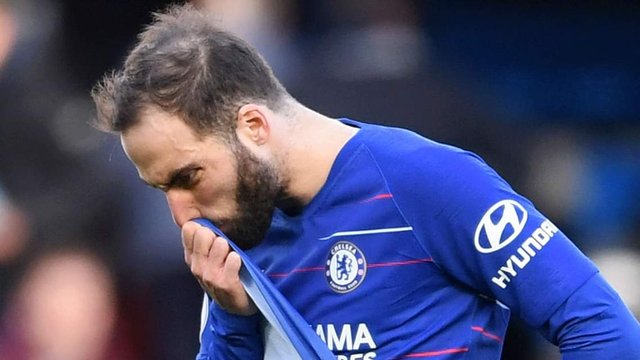 The lack of contributions given by Gonzalo Higuian to Chelsea made the clubs management want to send him home to Juventus faster.

According to Gazetta dello Sport, the Blues will most likely cancel his loan contract which is due to end at the end of the 2018/19 season.

If Higuain is returned earlier to Turin, Olivier Giroud will be rewarded with a new contract and promoted as the top striker for the London club.

Chelsea could not bring in new recruits because they were undergoing a transfer sentence from FIFA.

As is known, Chelsea was suspended from being involved in two editions of the transfer market and a fine of £ 460 thousand for violating the rules for recruiting junior players.

However, Maurizio Sarris club is still allowed to carry out activities to sell their players.