Antonio Valencia Confirms his departure from MU
Antonio Valencia seems to confirm his departure from Manchester United at the end of the season. He conveyed it on his Instagram account.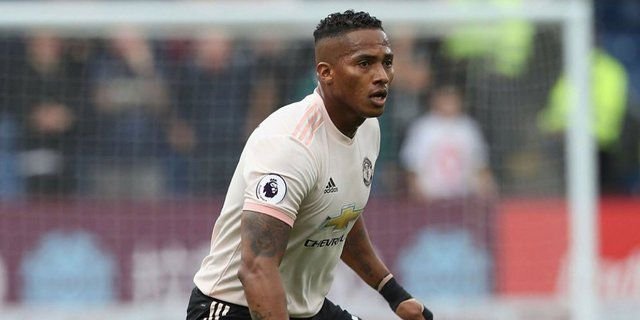 The MU captain only appeared once under Ole Gunnar Solskjaer. The player has often suffered injury problems for 10 years at Old Trafford.

Jose Mourinho even criticized Valencias fitness during a tour in the United States last season. The Ecuadorian has only made eight appearances this season.

Solskjaer initially looked relaxed about the 33-year-olds future at the club. However, he confirmed two weeks ago that Valencia would not get a contract extension after his contract expired at the end of the season.


Departure Signal

Valencia seems to want to confirm his departure by uploading a photo of Sir Alex Fergusons stand at Old Trafford on his Instagram account, along with the words Thank you.

Come in 2009

Valencia was brought in from Wigan with a tag of 16 million pounds in June 2009. He was recruited to replace Cristiano Ronaldo, who left Real Madrid.

The Ecuadorian made 338 appearances for United. Of those opportunities, Valencia scored 25 goals.