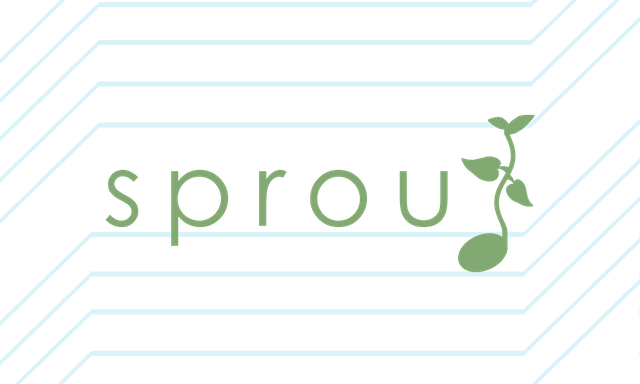 Sprout: From Seed to Song
---
Inspiration often comes from many places. This new approach gives you a seed of inspiration, and as a participant, you create a piece of music from that!
---
Week XIII Winners
Second Runner-up @dael28
---
This weeks seed is: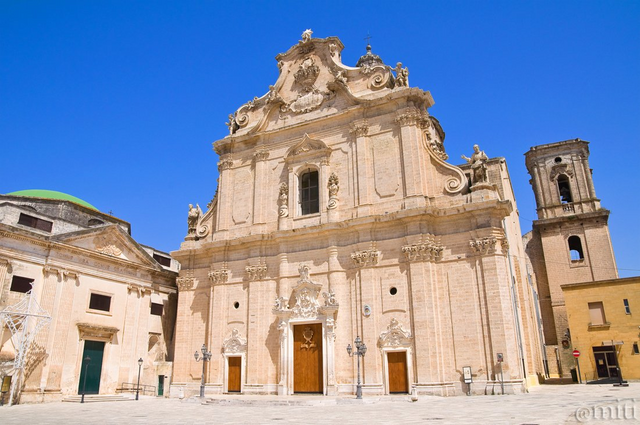 Image taken from @miti's page!
---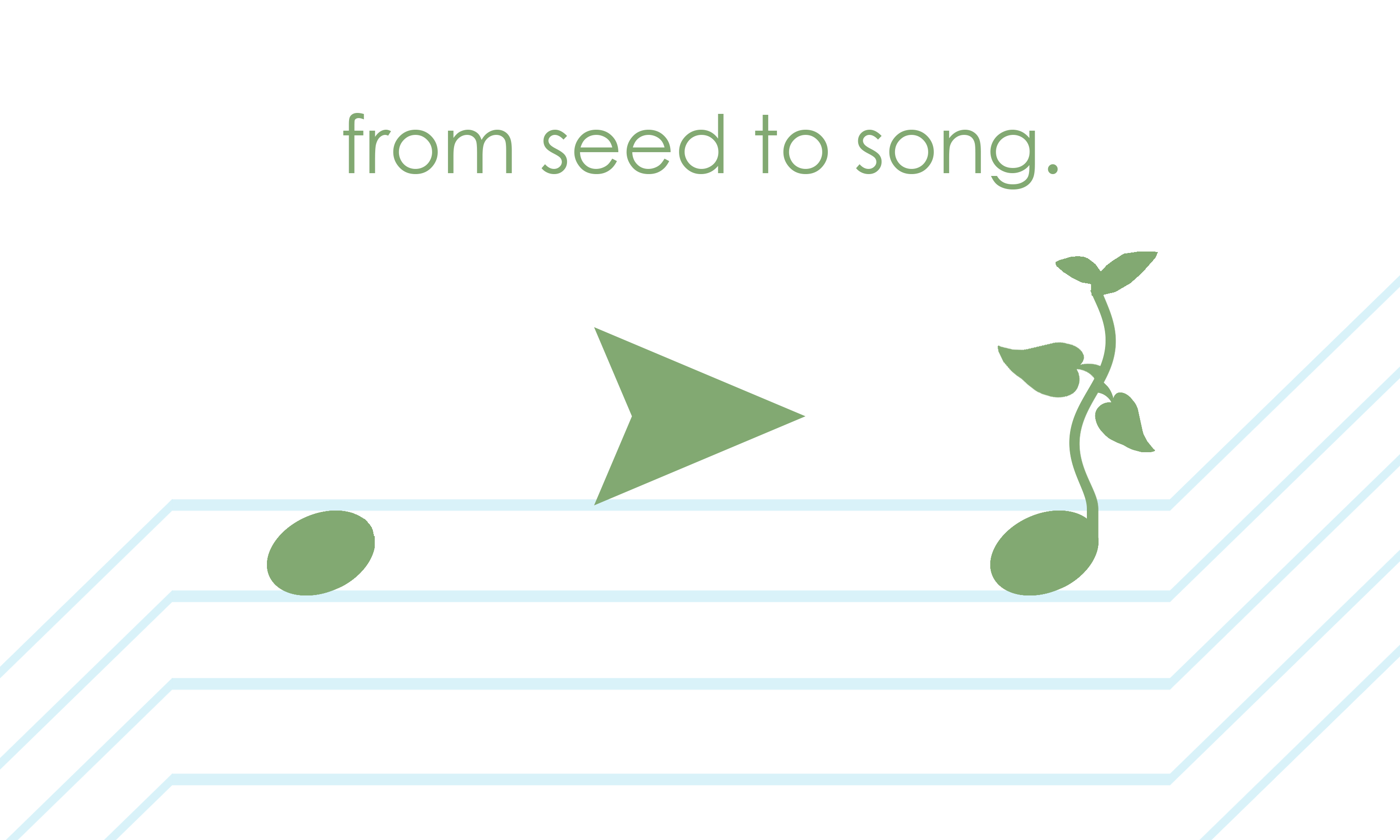 ---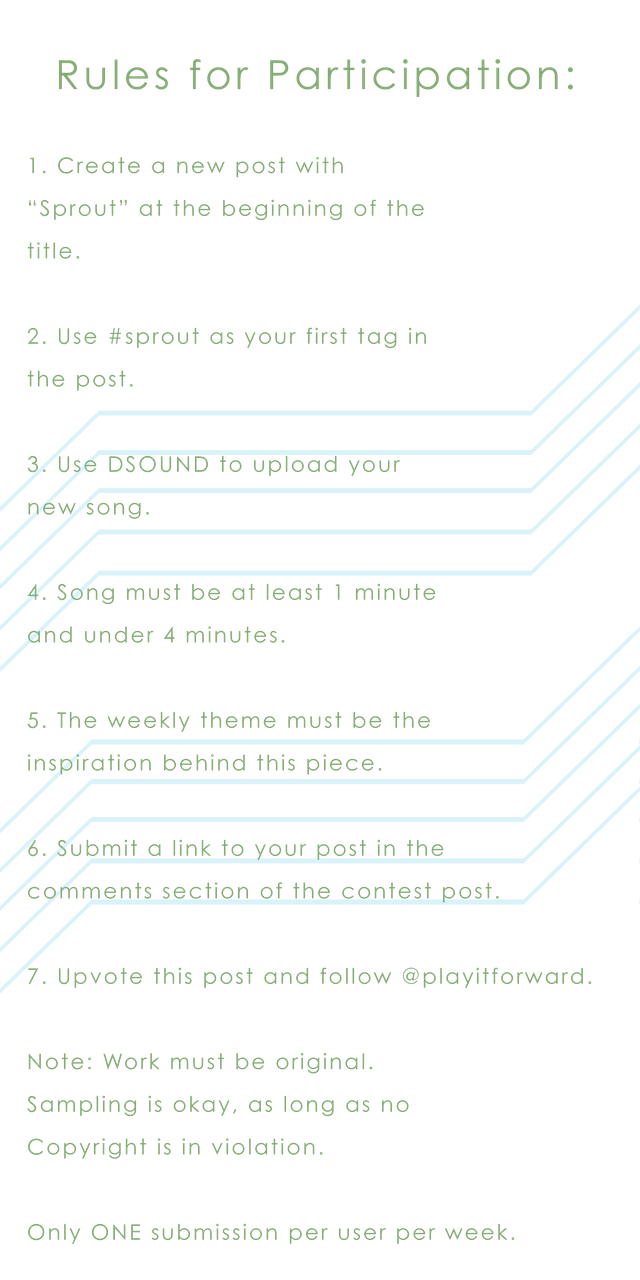 ---
*Sorry guys, Steem is hurting and it's costing a lot to run this.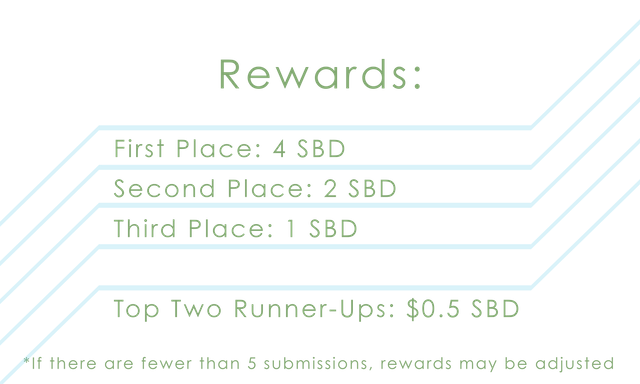 ---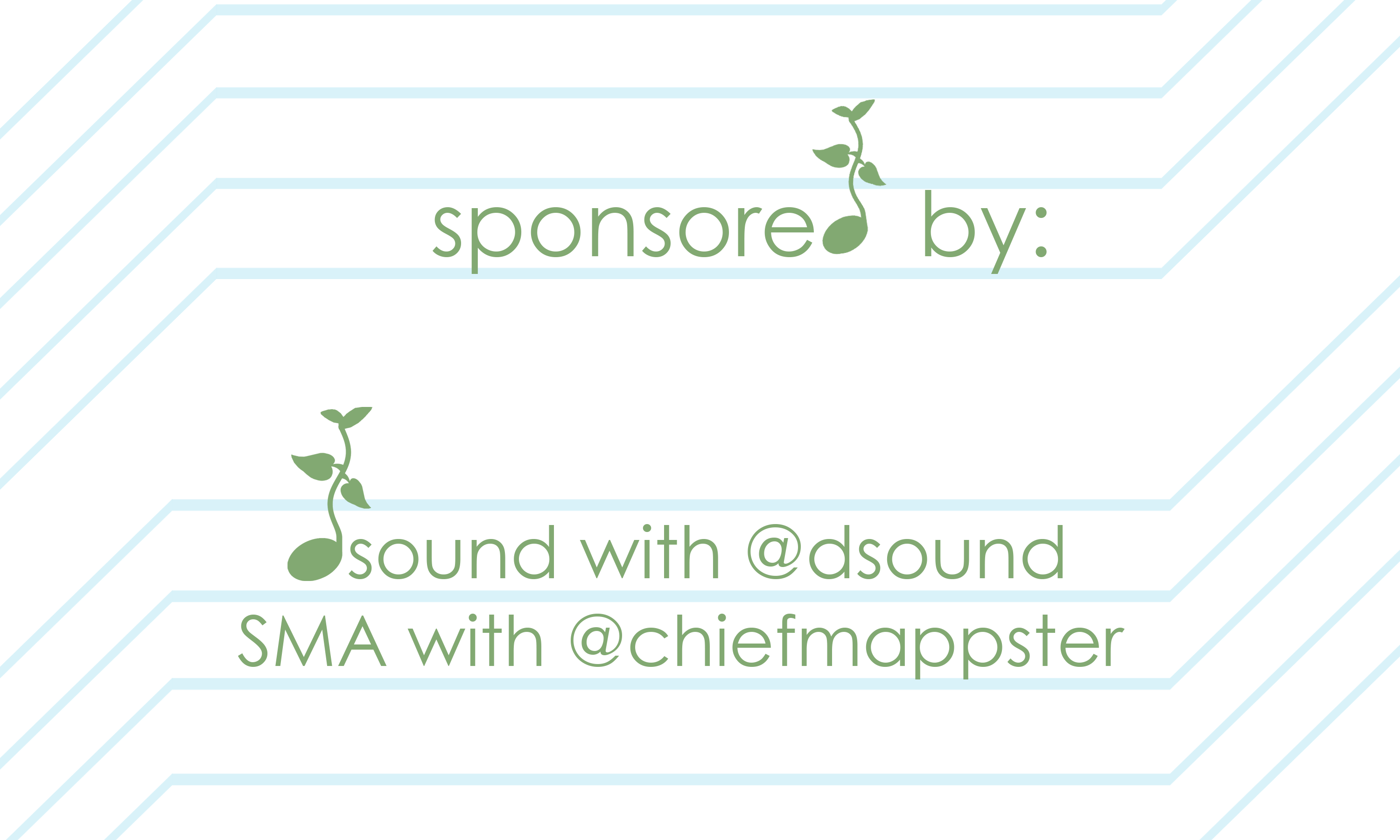 Steemians, I look forward to your participation. Please remember to support the artists who create something for the contest.