Sprint has just launched a promotion to entice customers from other carriers. Sprint is currently ranked 4th of the big 4 carriers and this move may raise some eyebrows. Sprint is offering one full year of service with unlimited talk, text, and data. Eligible customers include individual plans as well as family plans from Verizon, AT&T, and T-Mobile. Current Sprint customers are not eligible, although I am sure there is a way to get around that by switching carriers.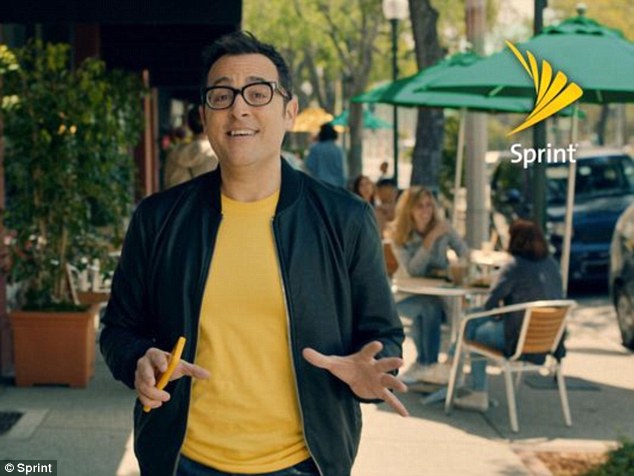 Also, you must own an unlocked phone that is on their list:
Eligible Phones
Apple iPhone 5C (Verizon only)
Apple iPhone 5S (Verizon only)
Apple iPhone 6
Apple iPhone 6 Plus
Apple iPhone 6S
Apple iPhone 6S Plus
Apple iPhone 7 (Verizon only)
Apple iPhone 7 Plus (Verizon only)
Apple iPhone SE
Google Nexus 5 (Verizon only)
Google Nexus 5X
Google Nexus 6
Google Nexus 6P
Google Pixel
Google Pixel XL
Motorola E4
Motorola Z2 Play
Motorola G4
Motorola G4 Play
Motorola G4 Plus
Motorola G5 Plus
Motorola X Pure Edition
Samsung Galaxy S7 edge Special Edition
Samsung Galaxy S7 Special Edition
Samsung Galaxy S8 Special Edition
Samsung Galaxy S8+ Special Edition
You can also follow this link to see if you are eligible:
The only catch I could find is that they will do a credit check and you have to pay for the sim card(s) as well as taxes and fees every month. Once the promotion ends, you will be on Sprint's unlimited plan which starts at $60 a month for 1 line. The question is will this get customers to switch to Sprint even if it is free?