If you are using Spotify and traveling to another country you might face problems if you are using the free version. They are limiting your usage to the nation in which you are registered unless you upgrade to the premium version. But, how can you avoid this and listen to Spotify when abroad?
To listen to Spotify while abroad, or to register for Spotify at all and to listen to it, even if you live in a nation in which you can not register for Spotify, then you need to alter your IP address. If you have a Spotify account registered in one nation and travel abroad, then you will need to alter your IP address to your home country in which your Spotify account is registered.
If you are not registered with Spotify at all, and all you want to is to register a Spotify account, then you need to get yourself an IP address in a nation in which Spotify accounts are allowed, for example, Germany, UK, USA or Canada.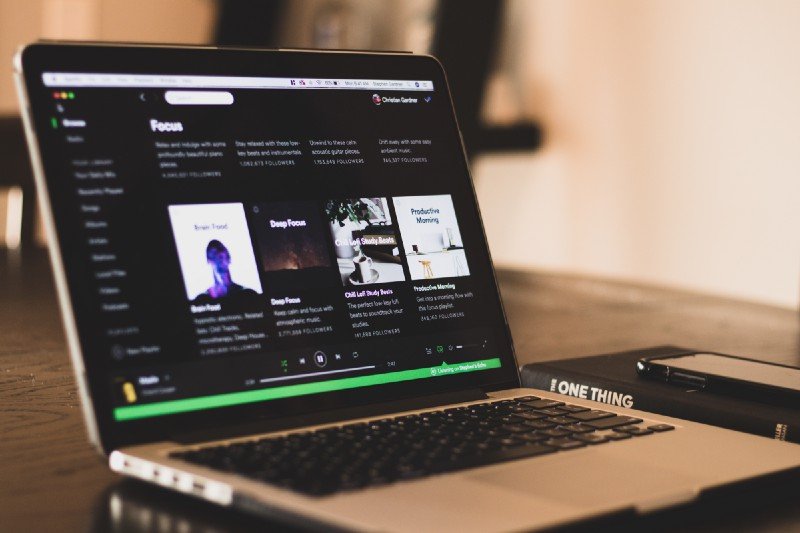 Listen to Spotify abroad - by sgcreative on Unsplash
The solution to both Spotify problems
The solution to both problems is to use a VPN provider which will help you get an IP address in another country. If that is you I recommend you to use IPVanish, a really good and easy to use VPN provider. They also have a brilliant application for mobile phones, meaning that even if you are abroad, you can connect to a server in your "Spotify nation" and then you can listen to Spotify on your mobile phone as easy as that. To get to know more about IPVanish, read my honest
IPVanish review
. If you want to try their services, click the link beneath.
Do not forget that such a VPN subscription can also make it possible for you to watch TV channels in other nations, get yourself a Netflix account in the United States or somewhere and lots of other cool stuff. And, let us not forget that it will encrypt your private information and take care of your online privacy.
If your goal is to unblock Netflix and enjoy different Netflix regions, click the link above for more information about a service that will work much better than IPVanish for that purpose.
I have written this article based on my own personal experience, as I use IPVanish to connect to a server in the country in which my Spotify account is registered. In that way, I can listen to Spotify from all across the world, even with my standard account (not a premium account).