Super fantastic 🏏 cricketer
The kid you see is a Pakistani team player. His name is Shadab Khan's childhood picture when he was ten years old.
This kid was very fond of cricket as a kid so he grew up on the go and joined the Pakistani team. He plays as an all-rounder on the Pakistani team nowadays.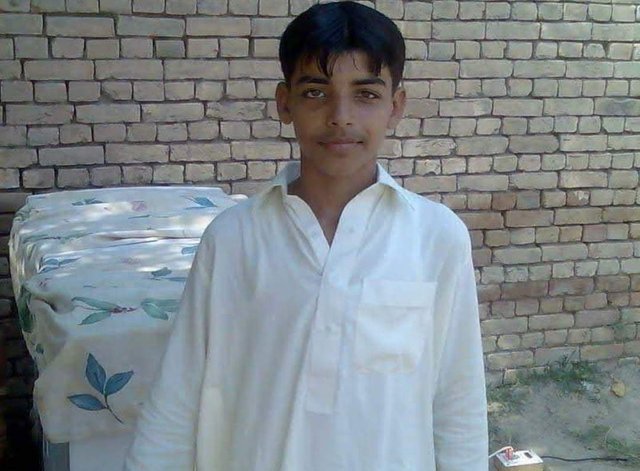 After 10 year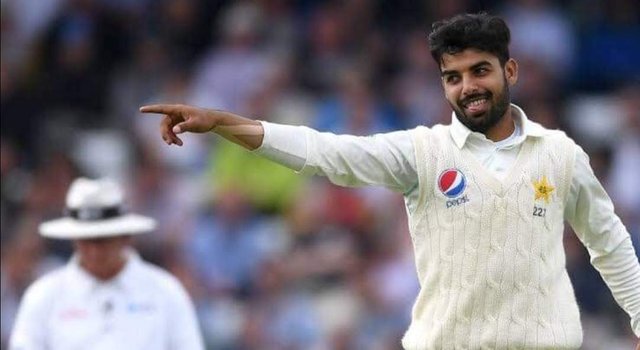 Posted using Partiko Android