Both of these vehicles belong to Team Sultan who has secured first position in the whole of Pakistan in Motor Support.
Sahibzada Sultan Mohammad Ali Sahib in one car and Sahibzada Sultan Bahadur Aziz Sahib in another car
They are both brothers and both have achieved first and second position. A total of 100 racers participated in the race
Sahibzada Sultan Mohammad Ali Sahib has won the first position four times
You can see this car is from Sultan Mohammad Ali Sahib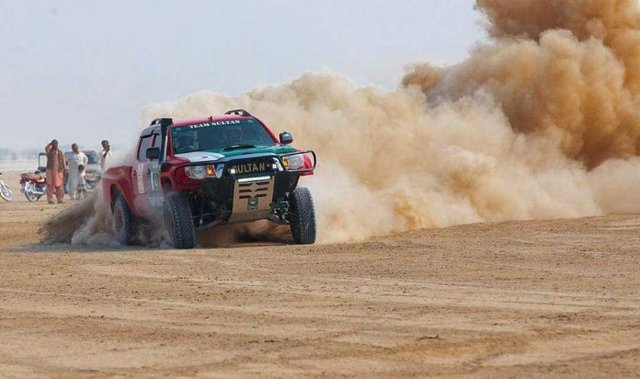 This car is from Sahibzada Sultan Bahadur Aziz, he has won second position for the first time and is very good.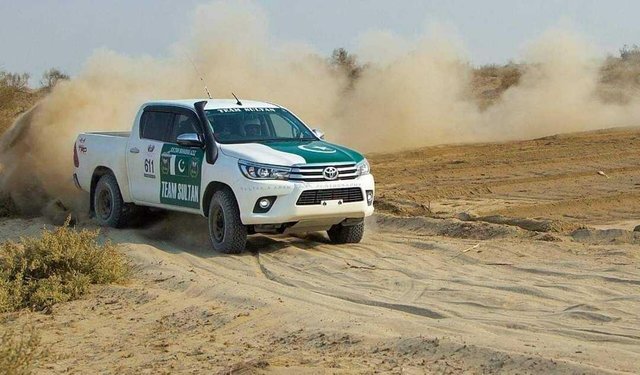 Posted using Partiko Android