Removing Sarfraz Ahmed from captaincy will not be correct
Former captain of the national cricket team, Moin Khan has said that it would not be right to remove Sarfraz Ahmed from captaincy at this time. Moin Khan, the former captain of the national cricket team, told the media that I do not agree with head coach Mike Arthur's proposal to replace Shadab Khan. Why not make it, what is happening nowadays is not fair with cricket. He said that I have always talked about Pakistan first I will definitely serve if I get opportunity again with the national team.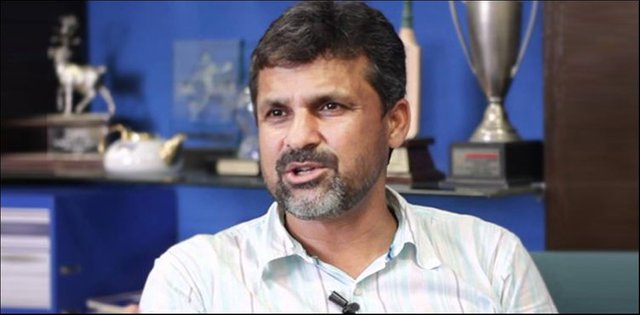 Be prepared to work on any responsibility for the country.